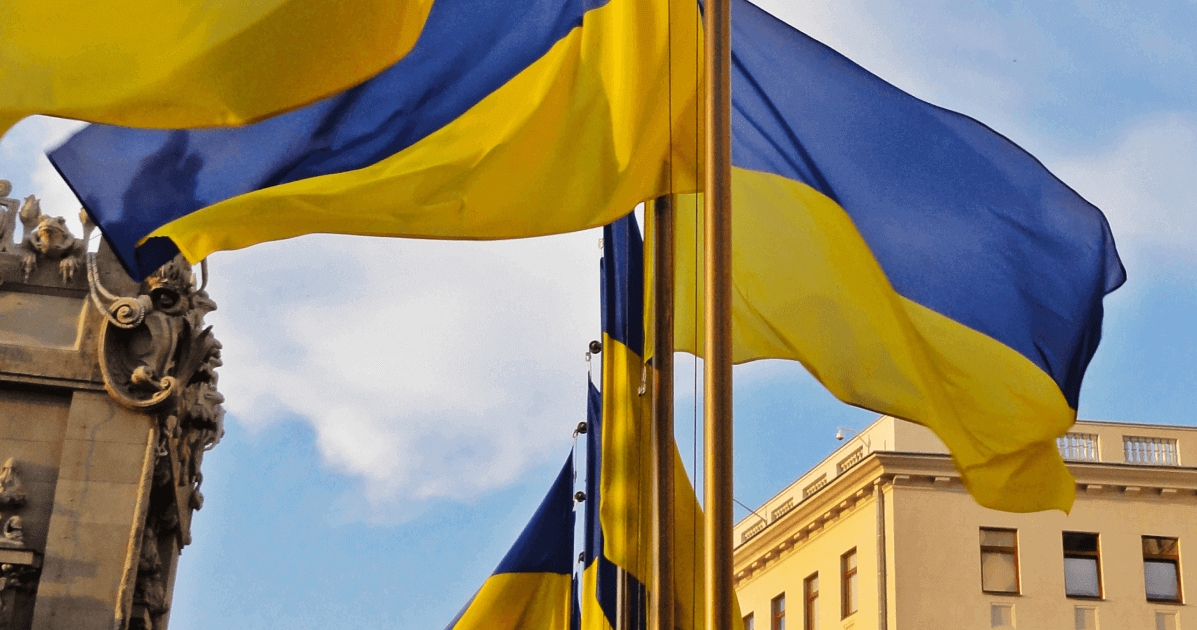 The projected economic growth in 2021 remains at 4.2%
The National Bank of Ukraine estimates a fall in the country's GDP in 2020 at 4.4% against 2019. The projected economic growth in 2021 remains at 4.2%, according to a post on the regulator's website.
"Ukraine's economy was recovering quite quickly in H2 of the year. Following a tough lockdown phase, a fall in GDP slowed down to 3.5% y-o-y in Q3 and this trend continued in Q4. November quarantine restrictions had an insignificant effect on business activity," the NBU says.
The National Bank expects the country's economy to start rebounding in 2021. Strong domestic demand, driven by real income growth, will remain the main driving force.
As reported earlier, GMK Center has already analyzed the prospects for Ukraine's economic growth in 2021. All forecasts for the upcoming year promise a significant improvement of macroeconomic conditions in Ukraine. At the same time, yearly GDP growth prospects are rather broad, ranging from +1.5% to +6%. The key financial partners of our country are not too optimistic about the economic prospects of Ukraine.
An aggregate contribution of the mining & metals sector to Ukraine's GDP in 2019 was 12%, according to GMK Center estimations.
---
---