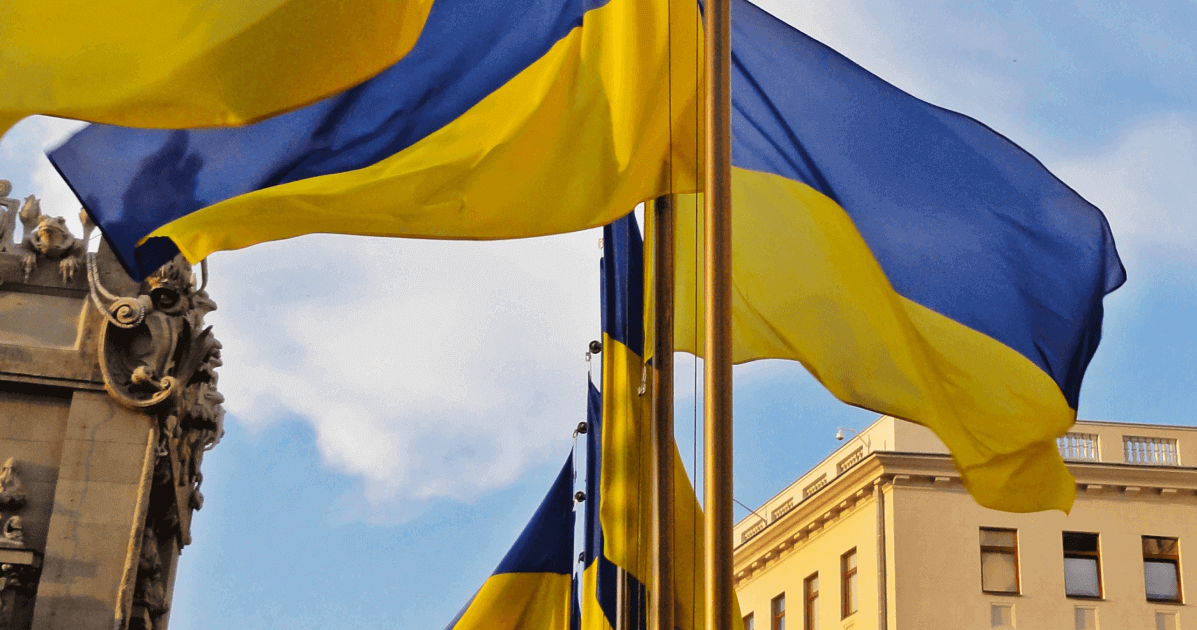 The rate was raised for the first time over the last nine months
According to Interfax-Ukraine, the National Bank of Ukraine (NBU) decided to raise the interest rate from 6% to 6.5% starting 5 March 2021. The rate was raised for the first time since June 2020.
"In January, the consumer price inflation reached 6.1% y-o-y. According to the preliminary estimates of the National Bank of Ukraine, inflation continued to grow in February too," according to Interfax-Ukraine.
The National Bank also hopes to continue its cooperation with the IMF because it will help maintain the foreign currency reserves in the amount of about $30 billion.
"The National Bank is expecting the Government to progress in the negotiations with the IMF. Cooperation with the IMF and other international partners is essential for financing the budget and provision of additional incentives to enable growth of the economy. It will also enable Ukraine to maintain foreign currency reserves in the amount of about $30 billion," explains the NBU.
It was noted that strengthening of the lockdown restrictions both within Ukraine and globally remains the major risk to macrofinancial stability.
Other risks include volatility of global capital markets, rapid deterioration in the conditions of trade, escalation of hostilities in the east of the country or at its borders.
Vitaliy Shapran, member of the NBU Council, believes that because of the lockdown, the uncertainty factor in this regard still remains.
As experience of 2020 showed, lockdown may slow down inflation considerably, within the timeframe of 3 to 6 months. That is why I hope that the market will see the rise of the interest rate by 0.5 pp not as the start of a long-term trend, but rather as a formal step of the monetary authorities and a tribute to the rules of the chosen monetary regime, i.e. the so called inflation targeting," Mr Shapran posted on his Facebook page.
As GMK Center reported earlier, in June 2020, the NBU cut the interest rate from 8% to 6%. And before that, the regulator reduced it from 10% to 8%.
---
---