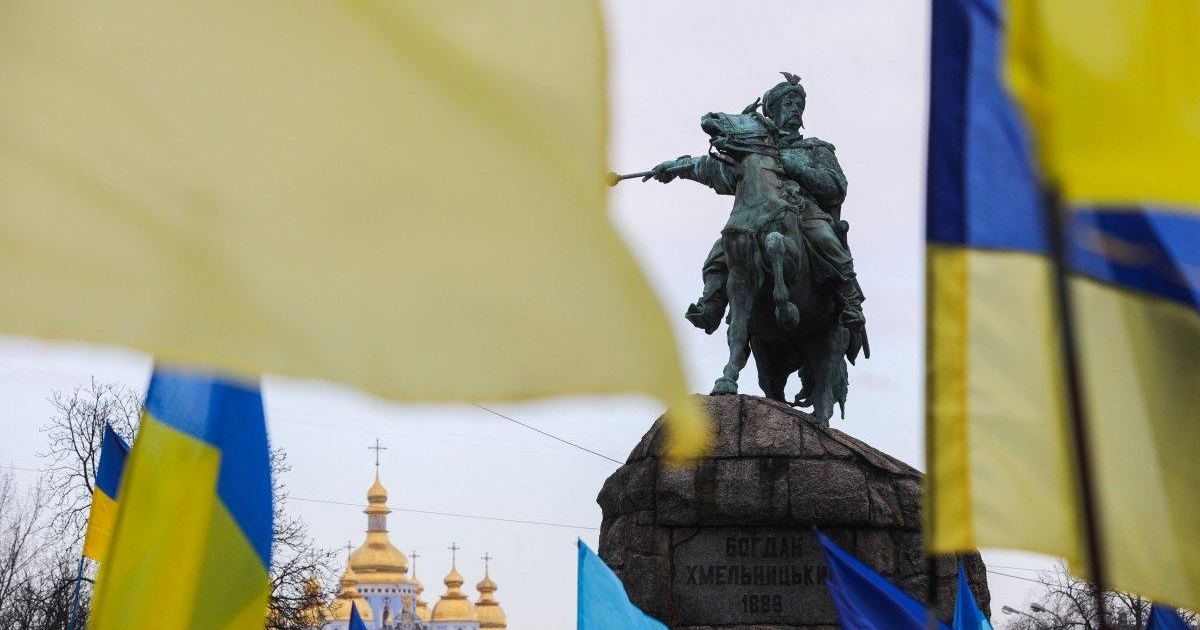 Forecast for interest rate remains at 6%
The National Bank of Ukraine (NBU) lowered its forecast for Ukraine's GDP in 2020 from the earlier expected 5% to 6%. The forecast for interest rate remained at 6%, according to the regulator's website.
The forecast for economic growth in Ukraine in 2021 also fell from 4.3% to 4%, and expectations for 2022 remain the same so far, i.e. 4%.
"We've left the deep fall behind, in the second quarter. In the second half of 2020, Ukraine's economy showed the signs of recovery. In particular, the easing of the quarantine restrictions has facilitated revival of economic activity," reads the message.
At the same time, the NBU underlined that the pace of economic recovery will be slowed down by suppressed consumer and investment demand.
Possibilities for faster economic recovery are being limited by slow exit of other countries from the crisis, including Ukraine's trade partners.
"In 2021 and 2022, Ukraine's economy will grow thanks to monetary and fiscal incentives and strengthened foreign demand, and the key driver of economic growth will be private consumption," explains the regulator.
Also, the NBU changed its forecast for the interest rate for 2020 from 7% to 6%, followed by an increase to 6.5% in 2021.
"By keeping the interest rate at 6%, the regulator leaves enough room for monetary incentives and can give the economy an extra impetus to grow if consumer and investment demand recover slowly," suggests the NBU.
As GMK Center reported earlier, according to the Ministry of Economy, a 5.9% drop was recorded in the country's GDP in January–May compared to the same period a year earlier. In the same period, a decline in the industrial sector reached 8.7%, along with 16.1% in steelmaking and 6.6% in mining.
---
---