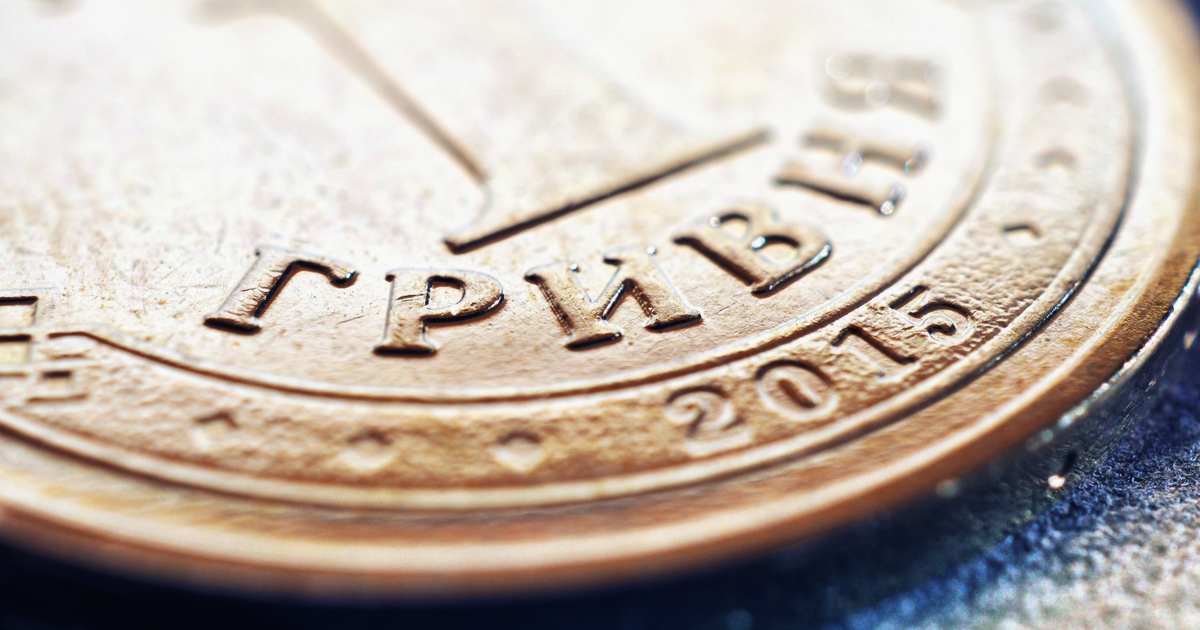 (c) shutterstock.com
Expectations for 2022 are adjusted down to 3.8%
The National Bank of Ukraine downgraded its forecast for Ukraine's GDP in 2021 from 3.8% to 3.1%. Expectations for 2022 are adjusted from 4% down to 3.8%, according to a post on the regulator's website.
"Taking into account the indicators of the first half of the year, high energy prices, the consequences of logistical problems, as well as the deterioration of the current epidemic situation, the forecast for economic growth was lowered from 3.8% to 3.1% in 2021. This situation will limit the output of the Ukrainian industry and restrain the pace of economic recovery next year," reads the post.
At the same time, economic growth is estimated at 4% in 2023.
"Economic growth will result from the further recovery of the global economy and the expansion of domestic demand, including investment demand. NBU also projects preservation of favorable conditions for trade for Ukrainian exporters, as well as further vaccination of the population, which will make it possible to avoid lockdowns," adds the National Bank.
The current account deficit in 2021 will be about 1% of GDP. In subsequent years, the negative balance will gradually grow to 3–4% of GDP. This is due to the deterioration of the conditions of trade and the growth in consumer and investment demand as the economy recovers.
The projected annual interest rate for 2021 remains at 8.5%. As at the end of 2022, interest rate will drop to 7.5%. The key risks for economy are strengthening of lockdown restrictions in Ukraine and globally, as well as an ongoing and more protracted and serious global inflation surge than expected.
Inflation by the end of the year will be 9.6%, and by the end of next year, it will drop to 5%.
"Inflation will slow down due to the exhaustion of the effects of the low comparison base, preservation of a favorable situation in the foreign exchange market and a high yield of agricultural crops," the regulator concluded.
As reported earlier, Oxford Economics downgraded its growth forecast for Ukraine's GDP in 2021 from 4.4% to 4% in its July outlook. Ukraine's economy is expected to have grown by 3.5% by the end of 2022.
As reported earlier, S&P Global forecasts a 4% growth in Ukraine's GDP in 2021. In its turn, Fitch expects a 4.1% economic growth in Ukraine in 2021. JP Morgan projects a 5.6% increase in Ukraine's GDP in 2021.
Earlier, the National Bank expected a 4.2% economic growth in Ukraine in 2021. However, the expectations degraded to 3.8% in April.
GMK Center's analysis showed that the prospects for Ukraine's economic growth in 2021 were estimated at 3–5%.
---
---