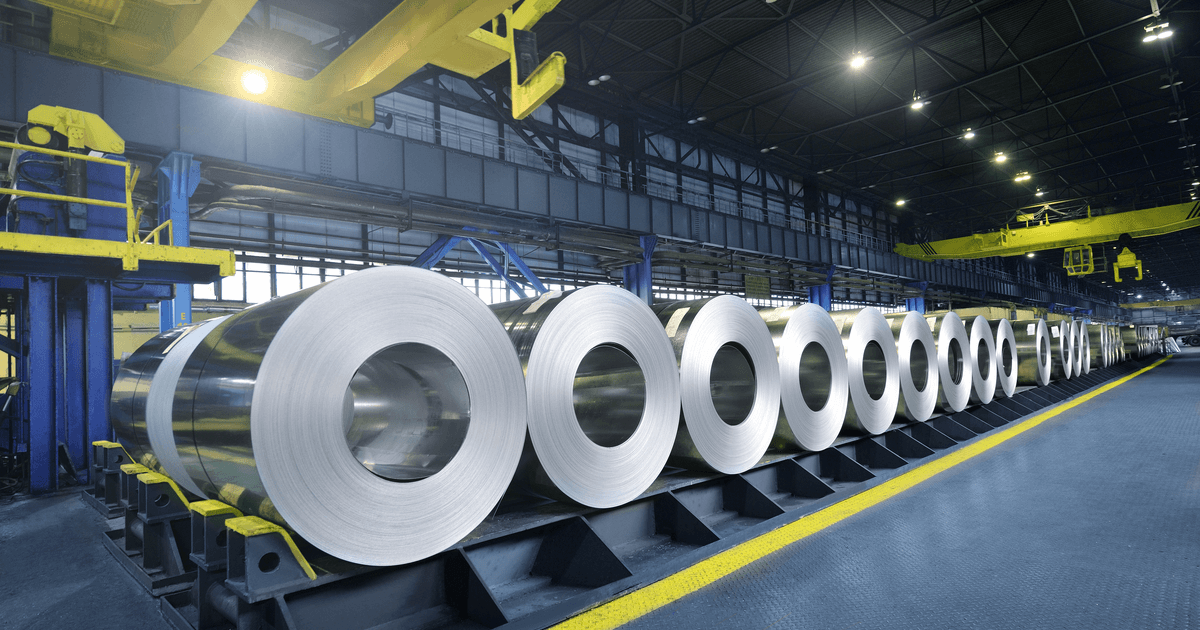 Production of rolled products will grow by 5.8%
In 2021, Ukraine's steelmaking companies will ramp up steel production by 6.3% to 21.92 million tons y-o-y, according to the Ministry of Economy's adjusted forecast based on the production statistics from Ukrmetallurgprom, Interfax-Ukraine reported.
Production of pig iron in 2021 is projected at 21.8 million tons, 6.6% up from 2020. Production of rolled products will grow 5.8% and reach 19.5 million tons. A month earlier, the Ministry expected a 6% increase in pig iron and steel production and a 5% growth in production of rolled products.
Should the current trends remain, scrap supplies to steel companies will grow by 12.3% to 3.25 million tons at year-end. In the previous forecast, this indicator was projected to rise by 14% to 3.31 million tons.
Pipe production may grow by 14.9% to 981 thousand tons, coke by 2.4% to 9.93 million tons, and refractory products by 10.5% to 243 thousand tons. Production of sinter ore will go up 7.5% to 34.3 million tons.
As GMK Center reported earlier, in 2020, Ukrainian mining & metals companies decreased steel production by 1.1% to 20.62 million tons, while production of pig iron increased by 1.8% to 20.42 million tons, and rolled products by 1.2% to 18.43 million tons against 2019.
---
---