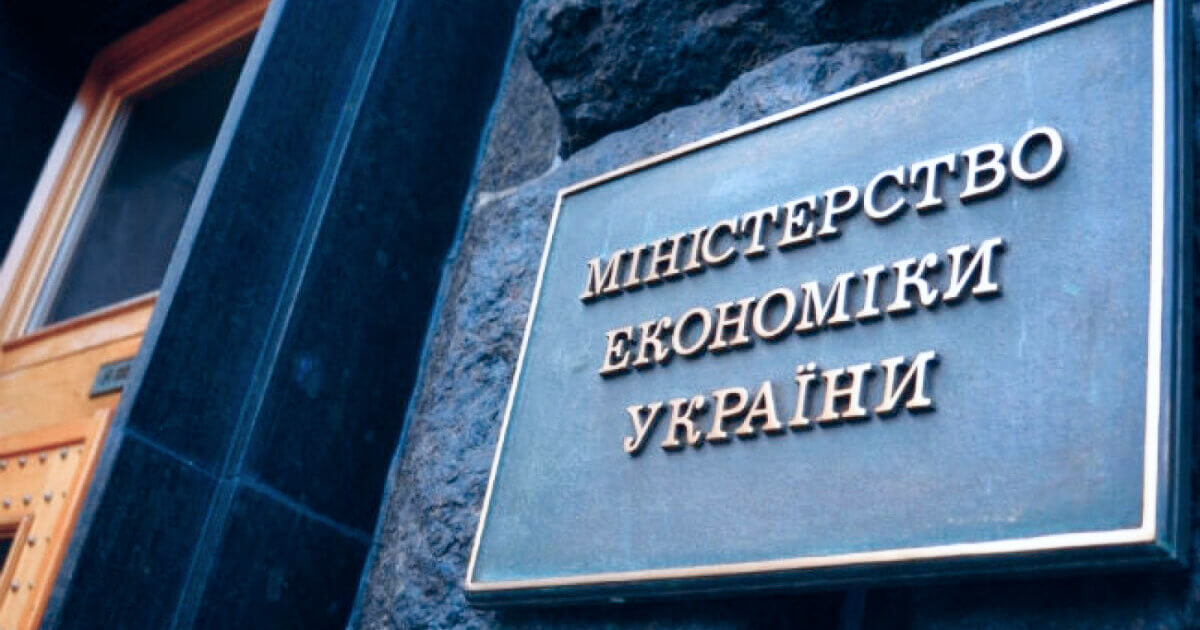 A decline in Ukraine's steel production slowed down to -12.6%

The Ministry for Development of Economy, Trade and Agriculture of Ukraine estimates a cut in GDP in January–September 2020 at 5.5% y-o-y, according to the economic activity review for September.
"In September, certain industrial activities as well as construction and trade demonstrated better trends. At the same time, a decrease in demand for natural gas in the EU, as well as demand for railway transportations, in addition to the domestic epidemic-related restrictions continue to put pressure on the transport industry that has already been affected back in April," reads the review.
According to the Ministry of Economy, a fall in the indicators in January–September was as follows:
industry — 7%;
mining — 4.6%;
steel industry — 12.6%;
processing industry — 8.6%;
mechanical engineering — 20.6%;
energy — 4.8%;
textile industry — 10.6%.
"In September 2020, a further 2.9% decline in the mining industry was due to a drop in the volumes of bituminous and brown coal mining amid the large reserves and low business activity of steelmaking companies in the domestic market, as well as suspension of Kryvyi Rih Iron Ore Plant," according to the Ministry of Economy.
In Q3, economic decline in Ukraine reached 3.6%. In Q4, GDP is expected to decrease by 3%.
The Ministry of Economy predicts a 4.8% fall in GDP in 2020 unless the epidemic situation becomes critical which will force the government to impose yet stricter lockdown measures. Given a long-term lockdown both in Ukraine and worldwide, economic recession might reach -5.6% by the end of the current year.
As GMK Center reported earlier, the Ministry of Economy had estimated a decline in Ukraine's GDP in January–August 2020 at 5.8% y-o-y. A 7.4% fall was recorded in the industrial sector.
An aggregate contribution of the mining & metals sector to Ukraine's GDP in 2018 was 12% or ₴408 billion, according to GMK Center estimations.
---
---