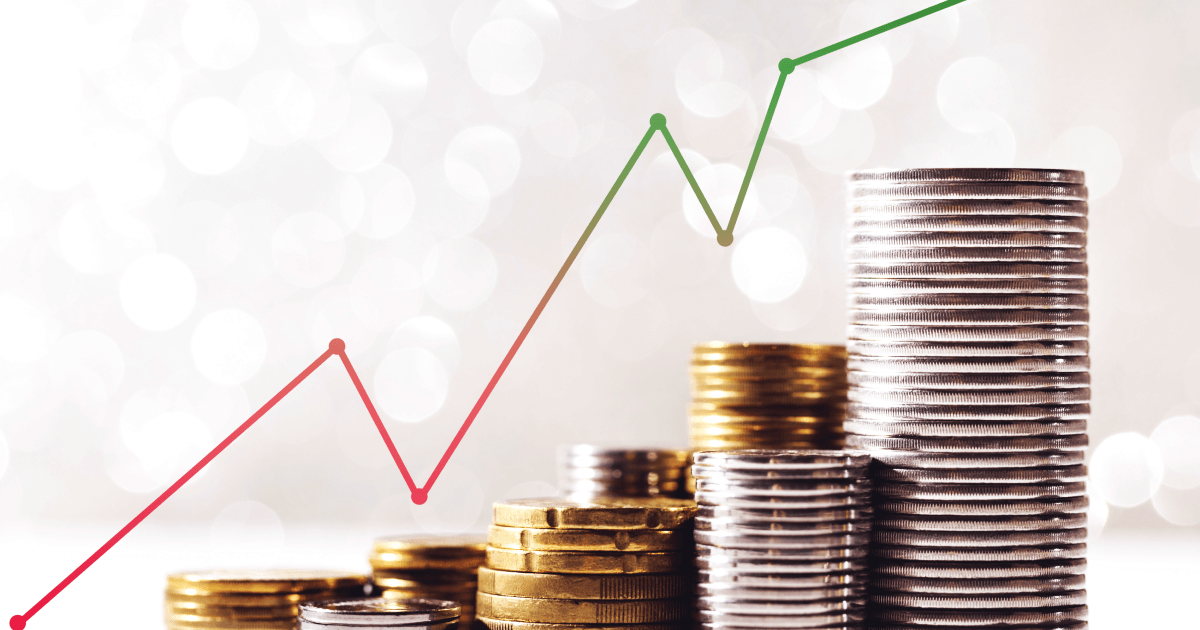 The economic recession in Q2 reportedly reached 11%
The Ministry for Development of Economy, Trade and Agriculture of Ukraine estimates a cut in GDP in January–June 2020 at 6.5% compared to the same period of the previous year, according to the economic activity review for June.
"Monthly dynamics of economic activities shows that the economy has passed its peak and overcome a threshold of the maximum negative effects of tough anti-epidemic measures both in the country and abroad, which were the most noticeable in April–May 2020. And so far, the economy is gradually starting to recover amid easing coronavirus restrictions," the review says.
According to the Ministry of Economy, in January–June, a drop in indicators was as follows:
industry — 8.3%;
mining — 6.3%;
processing industry — 9.6%;
steel industry — 14.2%;
mechanical engineering — 22.2%;
chemical industry — 7.8%;
textile industry — 16.9%.
"In June, specific industrial activities, the transport and construction sectors showed a slowdown in decline rate, and Business Activity Expectations Index improved compared to the previous month," the Ministry of Economy noted.
As GMK Center reported earlier, the Ministry of Economy estimated a drop in Ukraine's GDP in January–May at 5.9% against the same period a year earlier. A decline in industrial production in the first five months was 8.7%.
---
---