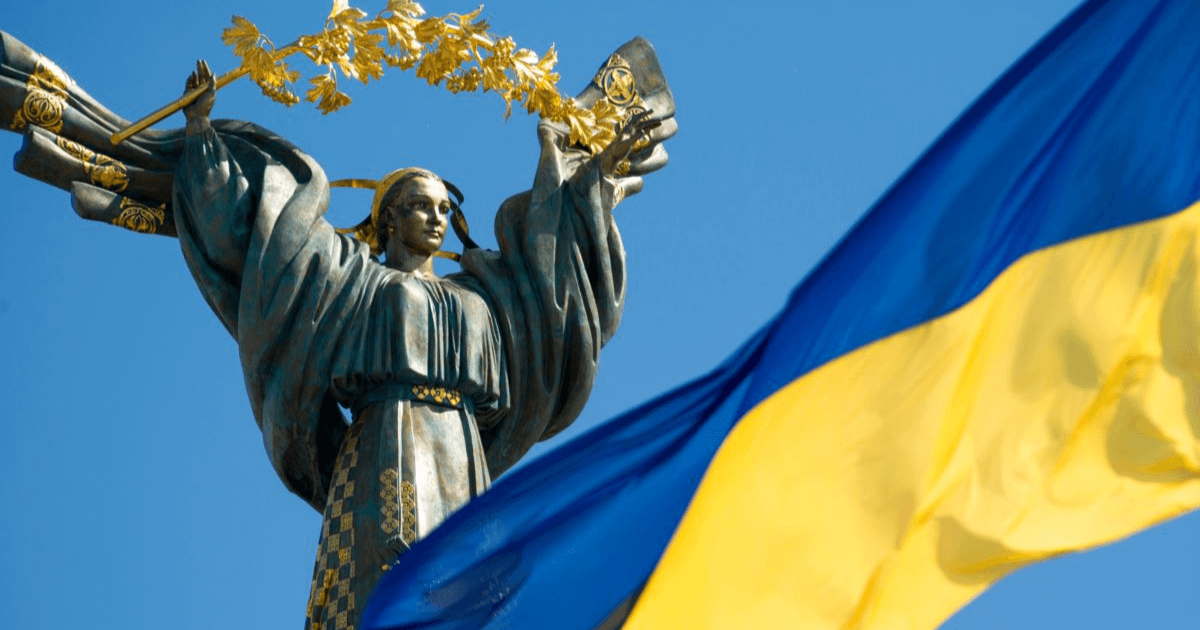 A decline in Ukraine's steel industry accelerated to 13.6% in a month
The Ministry for Development of Economy, Trade and Agriculture of Ukraine estimates a cut in GDP in January–July 2020 at 6.2% y-o-y, according to economic activity review for July.
"In July 2020, almost all types of economic activity demonstrated a slowdown in decline or growth amid a continued adaptation to operation under lockdown. This means the beginning of a gradual renewal and that most economic areas have started gradually recovering from lockdown," reads the review.
According to the Ministry of Economy, in January–July, a drop in indicators was as follows:
industry — 7.7%;
mining — 5.5%;
steel industry — 13.6%;
processing industry — 9.2%;
mechanical engineering — 22.1%;
energy — 5.3%;
textile industry — 15.1%.
"In July, the production decline rate in the steel industry significantly worsened, -10.6% against -3.9% in June. The reason is low business activity of consumers amid the coronavirus pandemic and uncertainty about the future situation in global ferrous metals markets. At the same time, the investment pause in certain construction areas dependent on consumption of metal products makes adverse impacts on the domestic market for ferrous metals," claims the Ministry of Economy.
As GMK Center reported earlier, the Ministry of Economy estimated a decline in Ukraine's GDP in January–June 2020 at 6.5% y-o-y. A decline in industrial production in the first six months was 8.3%.
An aggregate contribution of the mining & metals sector to Ukraine's GDP in 2018 was 12% or ₴408 billion, according to GMK Center estimations.
---
---