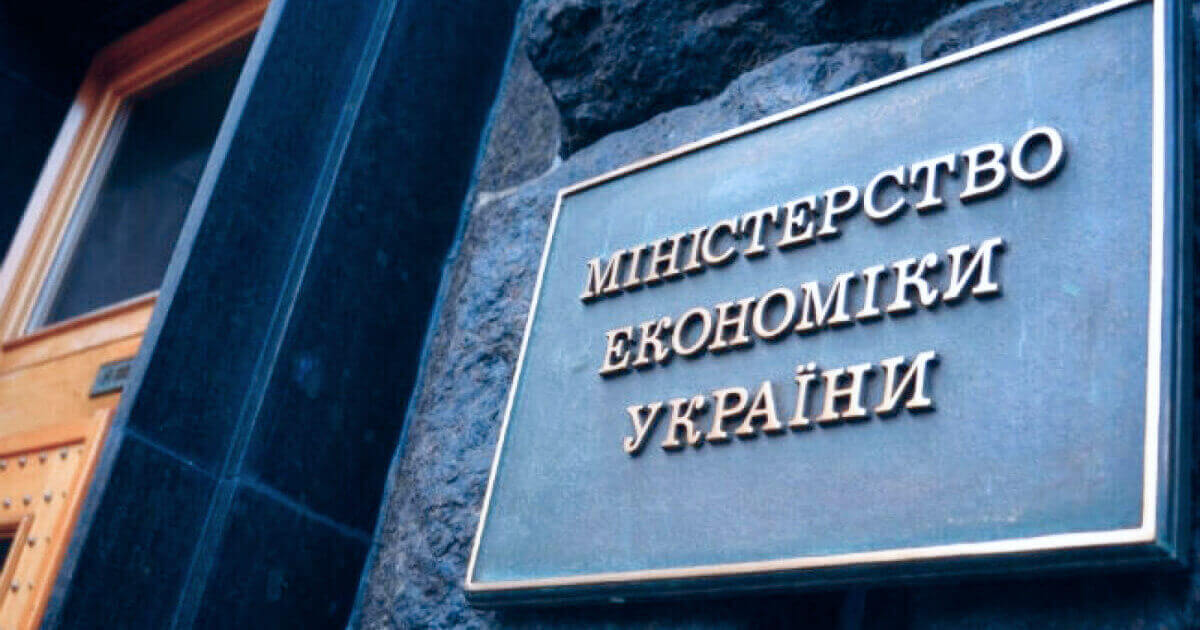 A decline in Ukraine's steel production slowed down to 3.5%
The Ministry for Development of Economy, Trade and Agriculture of Ukraine estimates a cut in GDP in January–February 2021 at 2.8% y-o-y, according to the Economic Activity Review for February.
"The ease of lockdown, i.e. transition to flexible lockdown in February following the January restrictions contributed to a partial recovery of production across industrial companies. However, the volatile incidence rates and unpredictability of new restrictions to be imposed continue to curb the development of major economic activities," according to the review.
According to the Ministry of Economy, economic activity in the industrial sector declined by 4.6% in general. Consequently, the same trend was recorded in other industries as well:
mining — 3.9%;
steel industry — 3.5%;
processing industry — 6.7%;
mechanical engineering — 7.0%;
textile industry — 6.7%.
As for the steel industry, the Ministry believes that lower performance resulted from high competition and protectionism in Ukraine's key export markets.
The pause in investments in certain segments of the construction industry that consume steel products has an adverse impact on the domestic market of ferrous metals.
Only energy and pharmaceutics demonstrated a growth (1.9% and 0.4% respectively).
According to the Ministry's forecast, the negative GDP trend in Q1 2021 will continue due to the extension of the flexible lockdown until the end of April.
"The pace of economic recovery will depend on the duration and toughness of the lockdown restrictions. A resurgence will begin only in Q2, with regard to the past year's low comparison base and the roll-out of vaccination campaigns both globally and domestically," adds the Ministry.
As reported earlier, the Ministry of Economy expected a further decline in the gross domestic product in Q1 2021 as a result of lockdown imposed in January. Economic growth from April to June 2021 will exceed 7%.
Earlier, the Ministry of Economy improved its outlook for a drop in Ukraine's GDP to 1% in Q4 2020. Ukraine's GDP in Q3 2020 declined by 3.5%.
This year, the Ministry expects a 4.8% growth of the national economy, and the catch-up industrial growth may even climb above 5%.
---
---