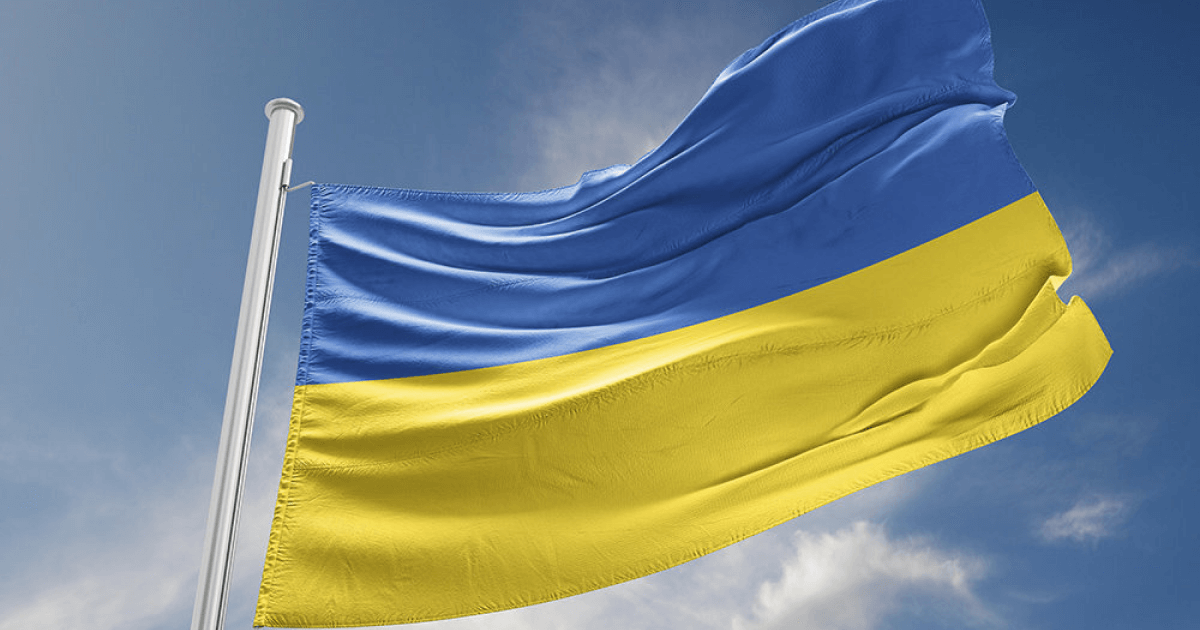 Ukraine's steel industry declined by 13.2%
The Ministry for Development of Economy, Trade and Agriculture of Ukraine estimates a cut in GDP in January–August 2020 at 5.8% y-o-y, according to the economic activity review for August.
"In August 2020, almost all types of economic activity demonstrated a slowdown in decline or even growth (in particular, the wholesale sector of the market and construction) amid a continued adaptation to operation under lockdown," reads the review.
According to the Ministry of Economy, in January–August, a drop in indicators was as follows:
industry — 7.4%;
mining — 4.8%;
steel industry — 13.2%;
processing industry — 9.0%;
mechanical engineering — 22.1%;
energy — 5.3%;
textile industry — 14.0%.
"In August, the decline rate in the mining industry slowed to -0.1% (-0.7% in July) amid replenishment of thermal coal reserves at thermal power plants and natural gas at underground gas storage facilities, as well as an increase in China's demand for iron ore amid the implementation of large-scale construction projects and, consequently, a hike in prices in global iron ore markets (by 30.1% in August)," the Ministry of Economy pointed out.
As GMK Center reported earlier, the Ministry of Economy had estimated a decline in Ukraine's GDP in January–July 2020 at 6.2% y-o-y. A decline in industrial production in the first seven months was 7.7%.
An aggregate contribution of the mining & metals sector to Ukraine's GDP in 2018 was 12% or ₴408 billion, according to GMK Center estimations.
---
---