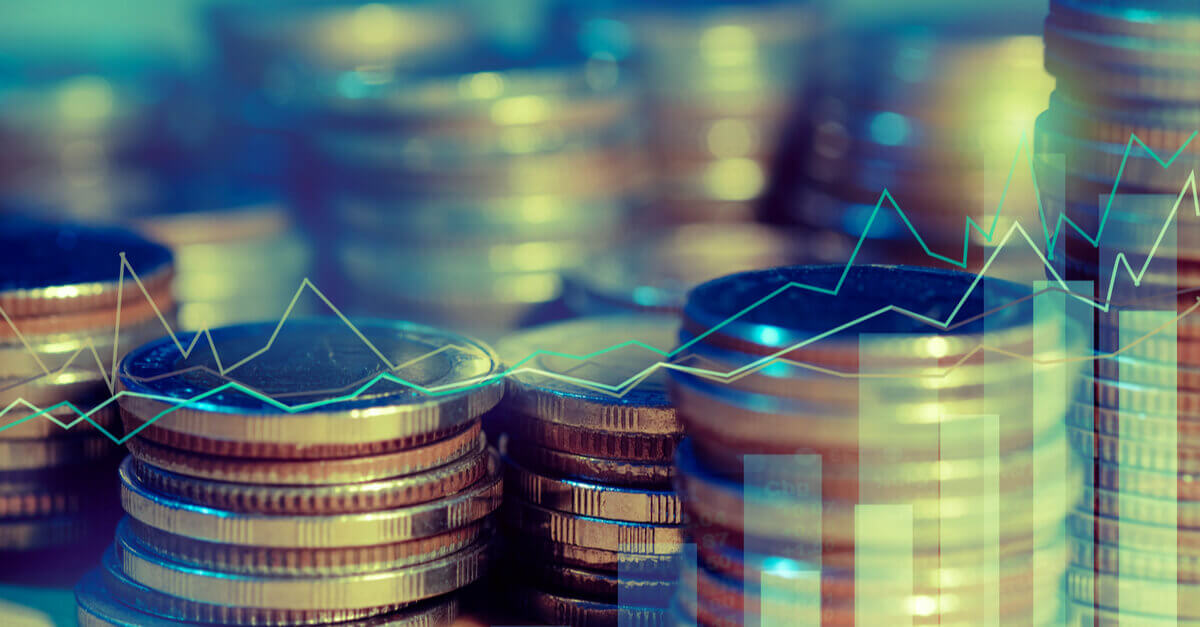 A 16.1% fall was recorded in the steel industry
The Ministry for Development of Economy, Trade and Agriculture of Ukraine estimates a cut in GDP in January–May 2020 at 5.9% compared to the same period of the previous year, according to data of the economic activity review for May.
"The negative impact of the spread of COVID-19 around the globe and the effect of constraints that emerged in the previous periods have held back the development of most economic activities," the review reported.
The document says that in May, most economic activities showed a slowdown in the decline amid the easing quarantine restrictions.
According to the Ministry of Economy, a fall in the indicators in January–May was as follows:
textile industry — 8.7%;
mechanical engineering — 20.2%;
steel industry — 16.1%;
textile industry — 18.4%;
processing industry — 10%;
chemical industry — 9.3%;
mining — 6.6%.
At the same time, a fall in industry was 12.2% in May 2020 against 16.2% in April.
"A slight improvement in the results in January–May this year was recorded in construction: a decline in production slowed down from -8.7% to -7.1% over the first four months of this year, and in trade from -1.8% to -1.1% in January–April," explains the Ministry of Economy.
As GMK Center reported earlier, in January–April 2020, the Ministry of Economy estimated a decline in Ukraine's GDP at 5% compared to the same period a year earlier. The decline in industrial production over the first four months was 7.9%.
---
---