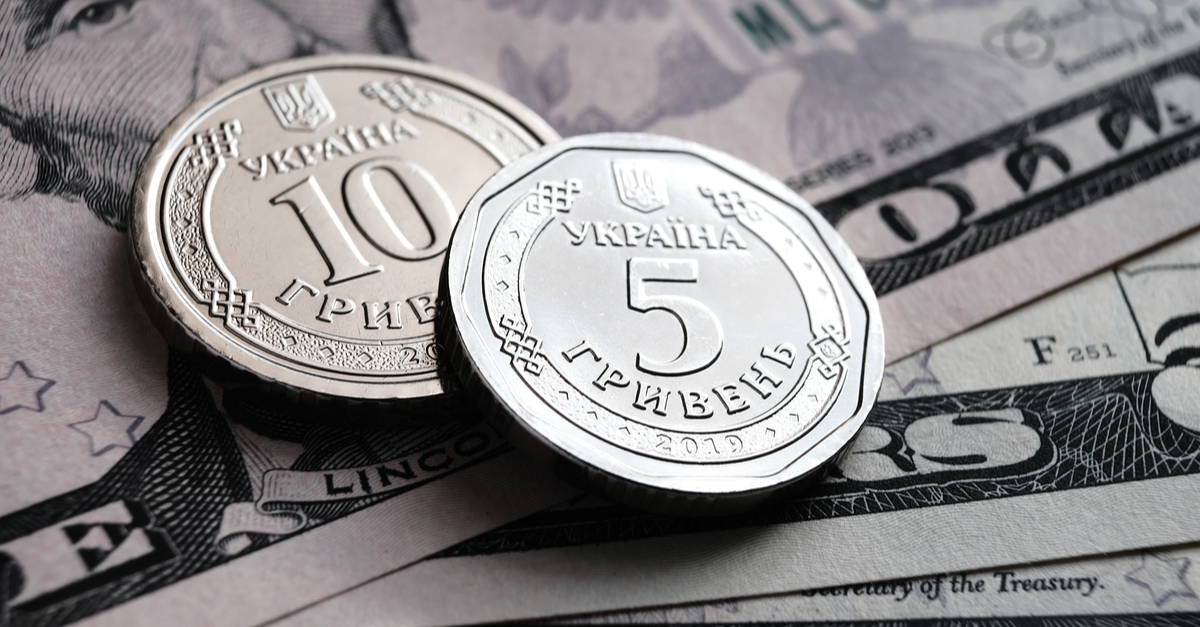 (с) shutterstock.com
The new pandemic challenges keep affecting all economies in the world, including Ukraine
The Ministry of Economy downgraded its Ukraine's GDP growth forecast for the next year to 3.6% against 3.8% projected back in late May 2021,
according to Interfax-Ukraine citing Yulia Svyrydenko, the First Vice Prime Minister and the Minister of Economy of Ukraine.
"It largely results from the new challenges created by the ongoing lockdown restrictions. The Ministry expected the restrictions for the economy to be lifted sooner, but the new cases and the new COVID-19 waves suggest that industrial companies might need more time to adapt to the new reality," explained Yulia Svyrydenko.
At the beginning of December, the Ministry of Economy downgraded its Ukraine's GDP growth forecast for 2021 from 4.1% to 3.4%. Analysts expect Ukraine's economy to slow down to 3.6% in 2022 from 3.7% projected earlier. The Ministry explained a downward revision of the forecast by slower growth in investments.
The Ukrainian economy is expected to grow 3.4% and 4% in 2023 and 2024 respectively.
As reported earlier, Ukraine's GDP contracted by 4% in 2020 following by a growth in the four previous years: 3.2% in 2019, 3.4% in 2018, 2.5% in 2017 and 2.4% in 2016.
This year, the Cabinet of Ministers expected a 4.1% growth in Ukraine's GDP, while the National Bank of Ukraine downgraded its forecast from 3.8% from 3.1% in October. At the same time, the latter noted that the actual figure might be even lower. According to the estimates of Bohdan Danylyshyn, Chairman of the NBU Council, Ukraine's GDP grew 2.2% in 9M 2021.
---
---