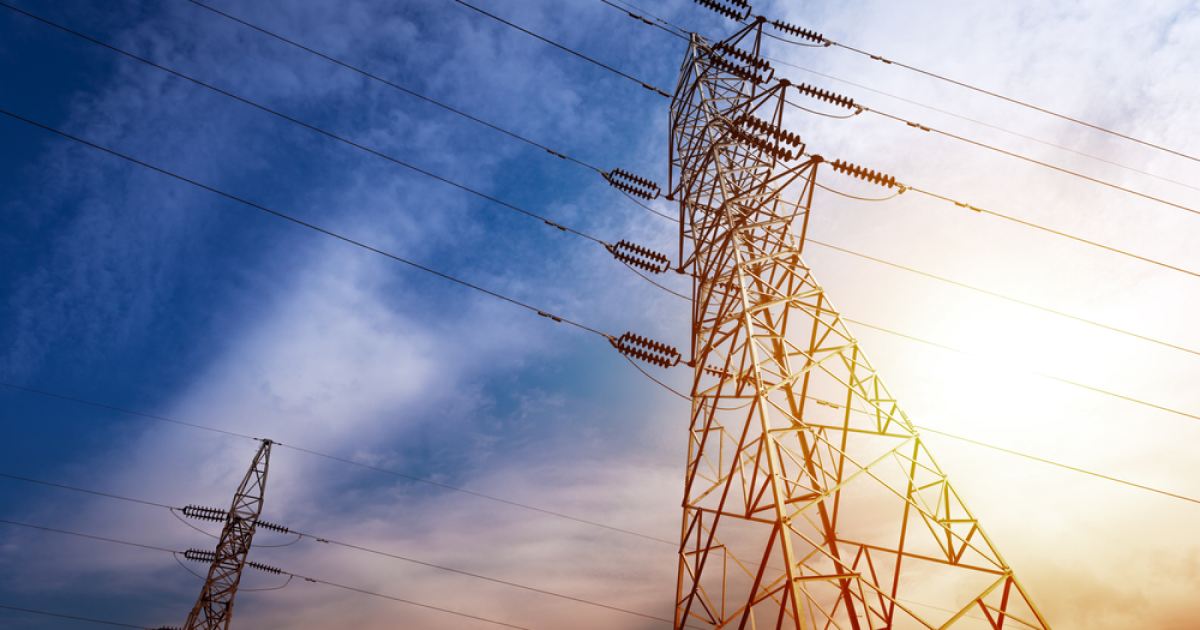 Electricity prices
Maximum price caps increase by 40-80% depending on the period of the day
On June 27, the National Commission for State Regulation of Energy and Utilities (NERC) established new maximum electricity prices (so-called price caps) on the day-ahead market (DAM), intraday market (IDM) and balancing market. Interfax-Ukraine informs about it.
As discussed at the commission meeting, the maximum tariffs for DAM and IDM have been increased:
from 11:00 pm to 7:00 am (period of minimum load in the power grid) – from 2,000 UAH to 3,000 UAH/MWh,
from 7:00 am to 7:00 pm (peak load period) – from UAH 4,000 to UAH 5,600/MWh,
from 19:00 to 23:00 (peak load period) – from UAH 4,000 to UAH 7,200/MWh.
That is, from June 30, the marginal prices for electricity for businesses will increase by 40-80%.
The minimum marginal prices for DAM and IDM are set at UAH 10/MWh. On the balancing market, the maximum marginal price will be 125% of the day-ahead market price, the minimum price will be UAH 0.01 per MWh.
These levels of price caps a day earlier were offered by Valeriy Tarasyuk, a member of the NERC. At the meeting on June 26, a draft resolution of the regulator was submitted, according to which, starting from June 30, new maximum limit prices of electricity for DAM and IDM were established in the amount of 5,428 UAH/MWh for the hours of maximum load (from 7:00 am to 11:00 pm) and 2,714 UAH//MWh – minimum (from 11:00 pm to 7:00 am). The new price caps on DAM and IDM were supposed to exceed the existing ones by 35.7%.
As GMK Center reporrted earlier, the Federation of Employers of Ukraine (FEU) disagreed with the previously proposed draft resolution of the NERC on increasing the maximum prices for electricity on the DAM, IDM and the balancing market. The Federation pointed to a significant increase in the additional costs of industry in wartime conditions.
---
---