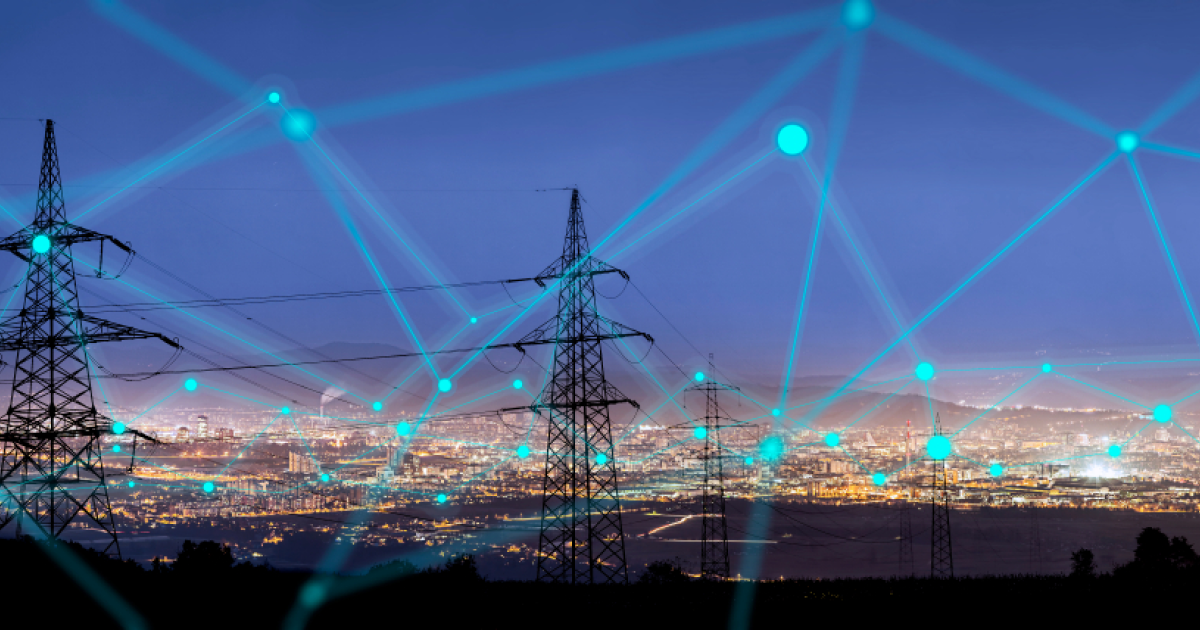 Electricity price
Additional costs of industry in war conditions may amount to about 70 billion UAH
The Federation of Employers of Ukraine (FEU) expressed its disagreement with the draft resolution of the NERC regarding the increase in the maximum prices for electricity on the day-ahead market, intraday and balancing markets. The additional expenses of the industry in the conditions of the war may amount to about 70 billion UAH, the FEU said in a statement.
According to the project, the marginal prices for electricity will increase:
in hours of minimum load – from 2,000 to 2,707 UAH/MWh
in hours of maximum load – from 4,000 to 5,413 UAH/MWh.
«Any increase in the cost of electricity has an extremely negative effect on the cost of production of domestic producers. And this is in conditions when the national industry continues to hold the economic front of Ukraine. During the blockade of seaports and the destruction of infrastructure by enemy missiles, the industrial enterprises of the FEU fought for every order, for every hryvnia of the cost price, so that the industry worked harmoniously and people had jobs,» the federation noted.
The FEU's position on this issue is unambiguous, the statement notes – it is about an additional financial burden for domestic business during the war. According to experts' calculations, a significant increase in the price of electricity will lead to an increase in the costs of Ukrainian enterprises by about UAH 69 billion. The consequence may be a catastrophic drop in production, including in the defense sector, and a decrease in the competitiveness of domestic products on the domestic and foreign markets. In addition, it threatens a significant decrease in tax and foreign exchange revenues, as well as massive job cuts.
The FEU insists on leaving the maximum prices for electricity on the market at the level that was determined by the regulator's resolution of February 25, 2022. A corresponding appeal was sent to the Chairman of NERC, the First Deputy Prime Minister and the Minister of Energy.
As GMK Center reported earlier, on June 8, 2023, the NERC (the National Commission for State Regulation in the Energy and Utilities Sectors) approved draft resolution regarding the increase of marginal prices (so-called price caps) by 35%. Iron and steel enterprises have warned the regulator that this may lead to the shutdown of production facilities and propose to leave the price caps at the current level until the end of the war.
---
---