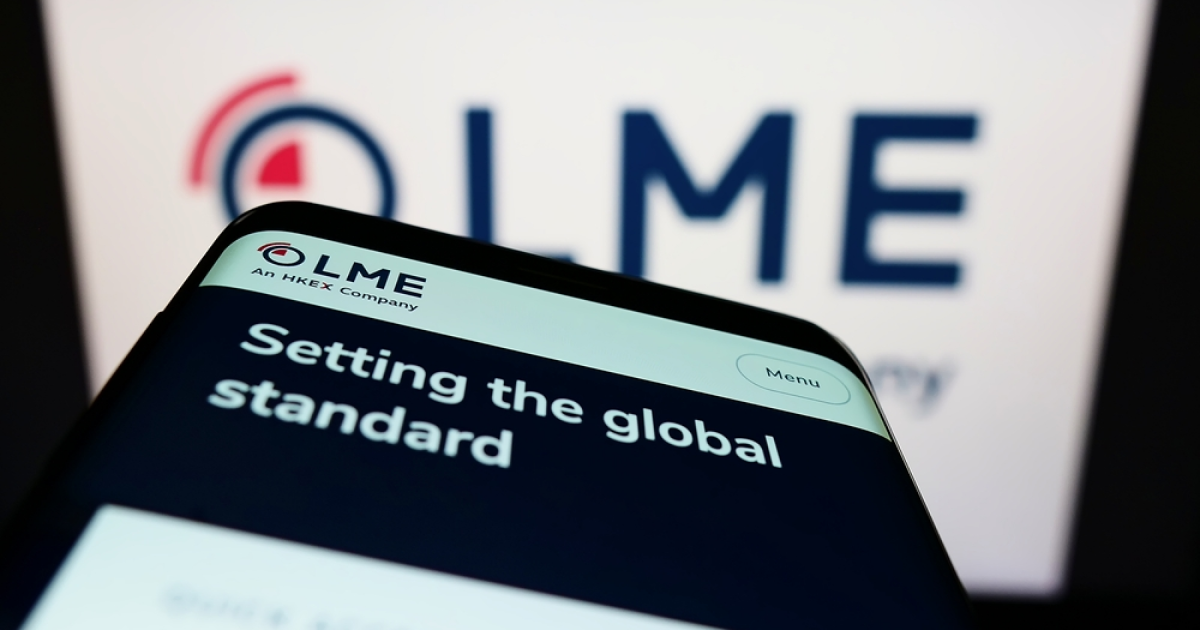 London Metal Exchange
Currently, there are only 400 tons of aluminum alloy in the American warehouses of the exchange
The London Metal Exchange (LME) announced at the beginning of this week that it has suspended the issuance of warrants (certificates of goods receipt for storage) for non-ferrous metals of Russian origin from its warehouses located in the USA, reports Kallanish.
This move is related to the announcement by the United States on February 24, 2023, of additional tariffs on Russian metals. It is about increasing customs tariffs on more than 100 Russian metals, minerals and chemical products, the total amount of these exports from the Russian Federation is estimated at $2.8 billion.
In particular, since March 10, 2023, the United States has introduced a 200% tariff on Russian-made aluminum, as well as aluminum products made in third countries from steel smelted in the Russian Federation. In addition, from April 1, 2023, a customs tariff of 70% will be introduced on the import of copper, nickel and lead of Russian production, as well as aluminum alloys (in the form of the NASAAC contract, North American special aluminum alloy contract).
According to the exchange, the only Russian steel that is in its warehouses in the USA is 400 tons of aluminum alloy, for which there are no obligations to supply. Warrants for this metal are not valid for NASAAC contract settlement.
The London Metal Exchange does not make changes to the possibility of storing Russian steel in warehouses outside the United States.
Last November, the LME decided not to introduce a ban on the supply of metals from the Russian Federation.
"The LME does not believe that the recent US announcement changes this position, given that many US consumers have already self-imposed sanctions on Russian steel," the exchange said in a statement dated February 28, 2023.
As GMK Center reported earlier, from April 1, 2023, the USA will introduce a 70% customs tariff on pig iron imports from the Russian Federation. In 2021, the Russian Federation was the largest supplier of pig iron to the USA with a volume of more than 2 million tons. However, in 2022, this figure dropped to 637.9 thousand tons, imports were carried out only from January to May.
---
---