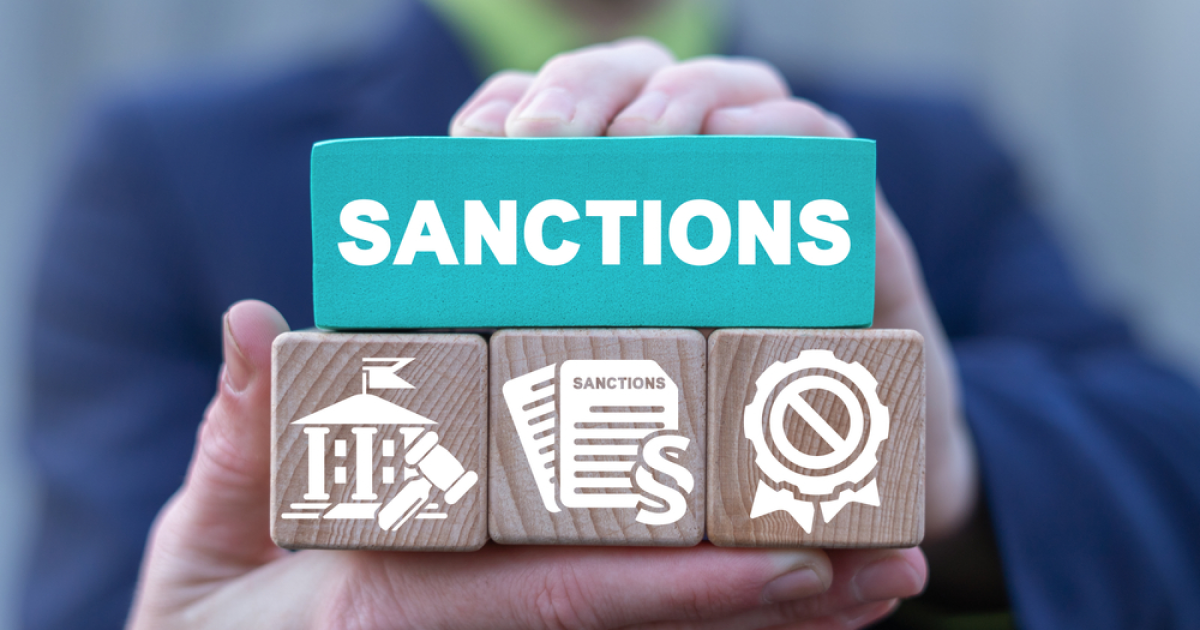 Sanctions against russian federation
The duty will also be applied to other steel products from the Russian Federation
From April 1, 2023, the USA will introduce a 70% customs tariff on pig iron imports from the Russian Federation. This rate will be extended to other steel and ferroalloy products, as well as scrap. S&P Global reported about it.
In April 2022, the US president signed a law suspending permanent normal trade relations between the United States and the Russian Federation, which made it possible to limit the import of Russian metals and other products. In June 2022, the United States increased the customs tariff on a wide range of Russian steel products to 35%. Pig iron is not included in this list.
In 2021, the Russian Federation was the largest supplier of pig iron to the USA with a volume of more than 2 million tons. However, in 2022, this figure dropped to 637.9 thousand tons, imports were carried out exclusively from January to May. In May, American buyers took the last batches of these products from Russia ordered before the invasion of Ukraine.
Last year, Brazil was the largest exporter of pig iron to the United States (2.34 million tons). Ukraine is in the second place (698.9 thousand tons), which in June 2022 resumed supplies to the USA through the Polish ports of the Baltic Sea.
At the same time, the total volume of pig iron imports to the USA in 2022 decreased by 24% y/y, as American steel producers faced a shortage of raw materials amid the actual cessation of supplies from the Russian Federation. At the same time, the steel company US Steel last year put into operation a new pig iron foundry at its Gary Works enterprise.
In February 2023, the USA introduced new sanctions against Russia. In particular, it is about increasing customs tariffs on more than 100 Russian metals, minerals and chemical products, the total amount of these Russian exports is estimated at $2.8 billion.
As GMK Center reported earlier, Ukraine needs cancellation of anti-dumping customs tariffs in the USA and continuation of duty-free trade with the EU. Steel export is a key condition for the survival of the country's ferrous steel sector. As of the end of February 2022, there were 38 trade barriers in 15 countries in relation to the import of steel from Ukraine. During 2022, 33 of them were removed.
---
---