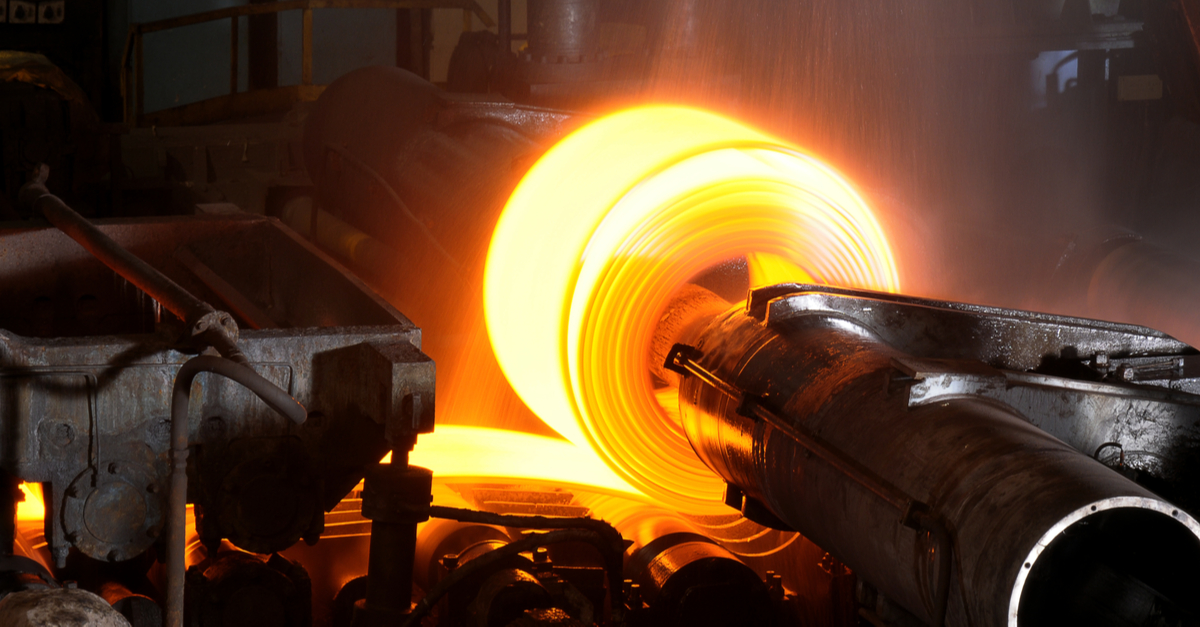 Due to this, it is planned to reduce problems in the industry and accelerate the achievement of the goal of 300 million tons of capacity by 2030
The Indian government has set up two advisory committees to solve problems in the steel industry and achieve the goal of 300 million tons of steel capacity by 2030. TheHindu reports about it.
The members of the committees are representatives of the steel industry, associations, academia and officials.
"The Ministry of Steel has formed two advisory committees that will take into account the problems that the steel sector will face and will be able to find ways and means of mitigating them in order to achieve the set goal by 2030-2031," the message reads.
The Indian Ministry of Steel is actively interacting with all stakeholders and holding consultations with them to finalize the program document for the development of the steel industry called «Vision 2047».
"In connection with this, a meeting of interested parties was held on August 25, 2022, in which industry participants and associations took part. According to the «Vision 2047», the opinions and proposals of all interested parties were offered," the Ministry of Steel reports.
As GMK Center reported earleir, the Indian Ministry of Steel instructed the state steel plants to increase capacity by at least 80% – to 45 million tons per year by 2030. The current capacity is 25 million tons per year.
India is the second largest consumer of steel in the world after China. According to WorldSteel estimates, this indicator was 106.1 million tons in 2021. For example, in the USA – «only» 97.1 million tons. It is expected that in 2022 and 2023 this indicator will reach 114.1 and 120.9 million tons, respectively. However, there is a slowdown in consumption. If in 2021 the increase was 18.8%, then in 2022 and 2023 it will be 7.5% and 6%, respectively.
In 2021, India increased steel production by 17.8% compared to 2020 – up to 118.1 million tons. Thus, the country ranks second in the global ranking of steel producers.
---
---