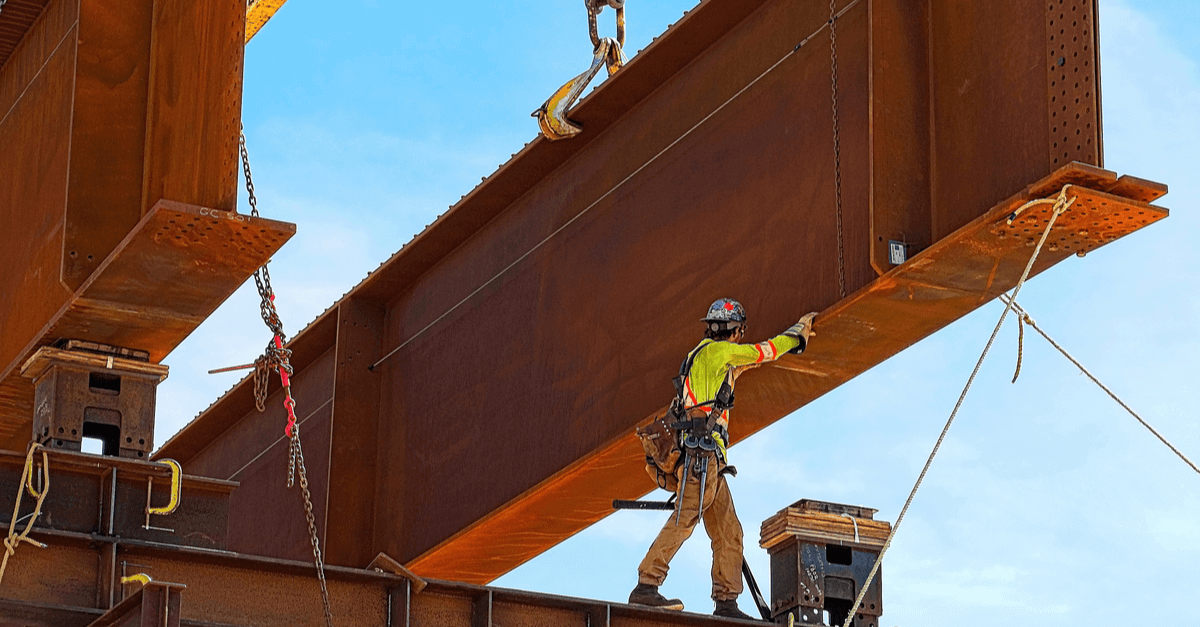 Of all the industry's segments, only residential construction showed positive dynamics in 7M
According to the State Statistics Service, in January–July, the volume of construction output in Ukraine totaled ₴76.8 billion, compared to the same period of the previous year. The market shows a slowdown — the industry grew by only 0.2% in the first half of the year.
Dynamics in different segments of the construction industry vary. In 7M, the residential construction output increased by 19.9%, whilst the non-residential and engineering construction output dropped by 3.9% and 4.3% respectively.
In fact, the industry is developing only thanks to residential construction this year. Infrastructure construction, which was the locomotive of the industry last year, shows lower rates.
The highest growth rates of completed construction projects in the period from January to July were recorded in Ternopil (54.8%), Rivne (23.9%) and Cherkasy (18.8%) oblasts. Kirovohrad (-33.2%) Chernivtsi (-30.6%) and Luhansk (-28.5%) oblasts saw the most significant drop.
The share of new construction in the total construction output was 35.6%, repair — 36.5%, reconstruction and technical re-equipment — 27.9%.
According to the State Statistics Service, the business confidence index of the Ukrainian construction market for Q3 2021 improved by 1.1 percentage points against Q2, to -23.6%, which means it still remains in the negative zone. Construction businesses expect financial constraints (42%), insufficient demand (30%) and labor shortages (9%) to have a negative impact on the industry in the current quarter.
As reported earlier, housing developers are now helped by the demand deferred from last year, the lack of profitable investment instruments and general inflation. This creates a yet greater motivation to invest in "square meters".
---
---