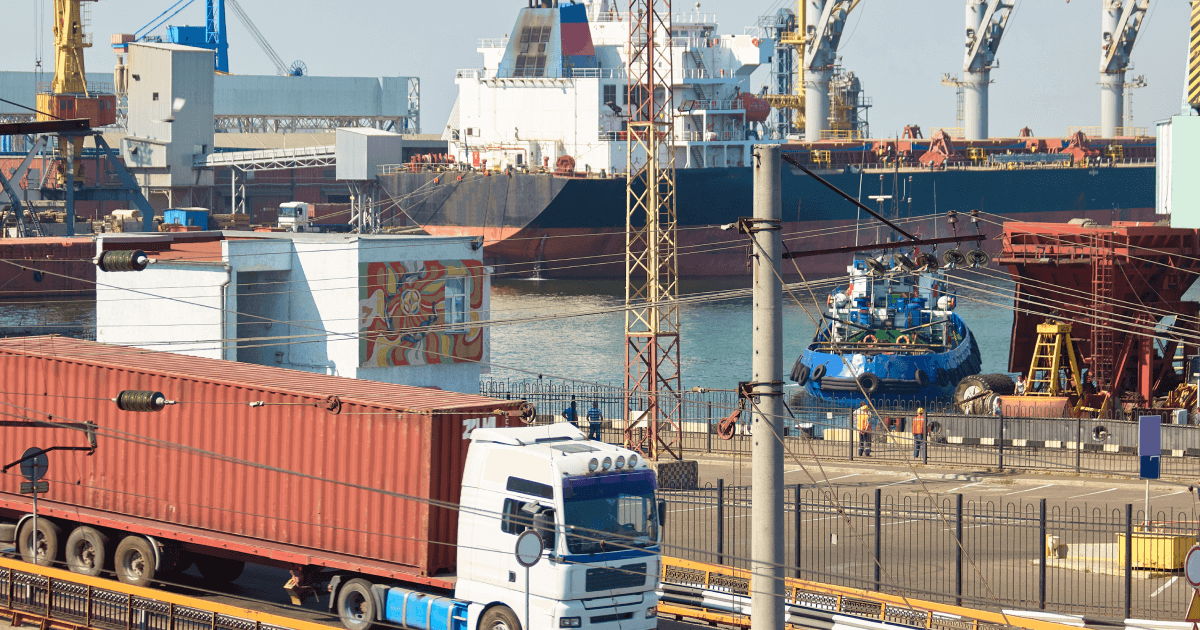 Funding will be funneled through the issuance of additional government debt securities
The Government of Ukraine increased the authorized capital of the Export Credit Agency by ₴1.8 billion, according to a Resolution posted on the Government's website.
The Government ruled to increase the ECA's authorized capital through the issuance of 1,800,000 additional shares with nominal value of ₴1,000 per share, simultaneously retaining 100% of these shares in state ownership.
To this end, the Ministry of Finance of Ukraine should issue debt securities in the amount of ₴1.8 billion with maturity of 15 years and annual interest rate of up to 9.3%.
"This means that ECA will finally have a financial resource to insure, reinsure, and guarantee transactions of Ukrainian exporters abroad to protect them against the risk of non-payment and financial costs associated with the implementation of foreign economic agreements," wrote on his Facebook page the Head of the Parliamentary Committee on Economic Development, Dmytro Natalukha.
As reported earlier, the Verkhovna Rada of Ukraine in February approved in principle the draft Law No. 3793 on ensuring the effective functioning of the Export Credit Agency (ECA).
The document proposes to increase the authorized capital of ECA to ₴2 billion.
The state budget for 2021 provided for ECA financing in the amount of up to ₴1.8 billion.
GMK Center earlier explained how the Export Credit Agency would work in Ukraine.
---
---