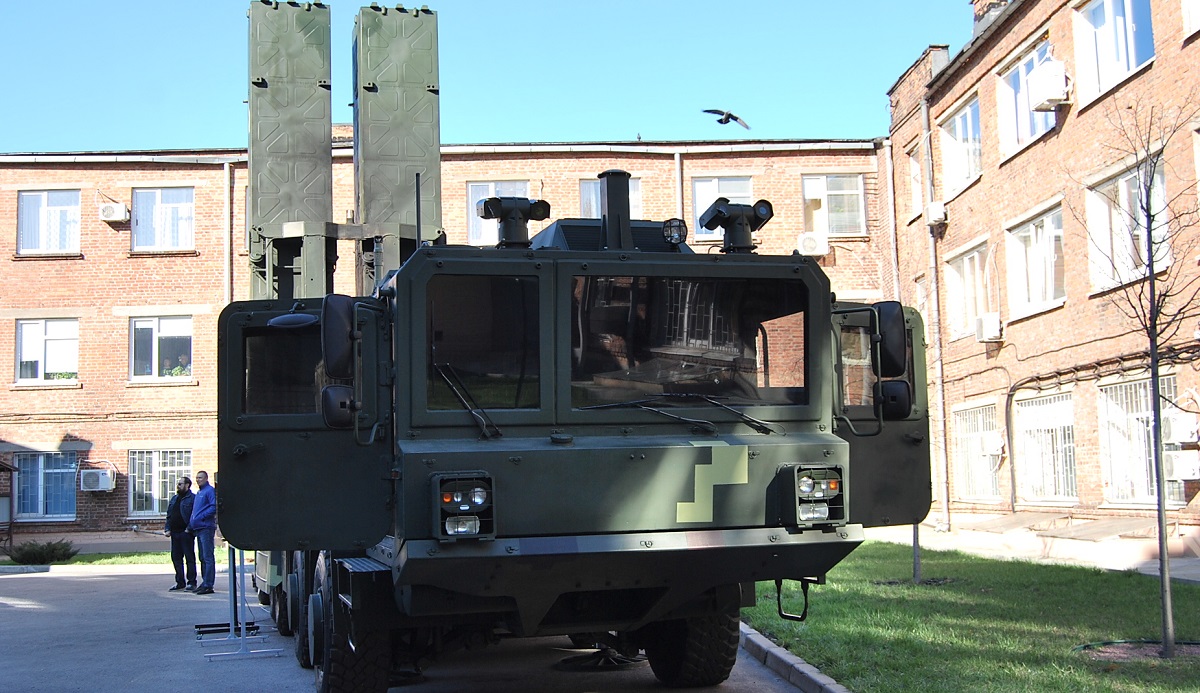 The top priority for the new ministry is hi-tech defense
The Cabinet of Ministers established the Ministry of Strategic Industries. A resolution to that effect was passed on a government meeting on 22 July.
The new ministry will be headed by Oleh Uruskyi, the Vice Prime Minister and Minister for Strategic Industries.
"To enable a new minister to perform the assigned tasks and achieve the set goals, we need to give him the necessary platform and resources, that is to create a new ministry. I've already mentioned that the matter was ripe. This has been our strategy and promise back at the start of our work as government. We need a new approach to industrial development through shaping an efficient public policy and strategy," said Prime Minister Denys Shmyhal at the meeting.
The new central executive authority will be responsible for developing and ensuring implementation of the public industrial policy in strategically important industries.
"The adoption of this resolution will enable ensuring sustainable development of strategic industries, creation of new jobs, increased public revenues, and regional development," explains Oleh Uruskyi.
According to the Prime Minister, the top priority for the new ministry will be hi-tech defense with a significant potential in Ukraine.
As GMK Center reported earlier, on 16 July, the Ukrainian Parliament appointed Oleh Uruskyi as Vice Prime Minister for Strategic Industries. The Ministry of Industrial Policy existed in Ukraine until 2014. On 23 March 2014, the Cabinet of Ministers reorganized the Ministry by merging it with the Ministry of Economic Development and Trade.
Importantly, Ukraine's industrial production has been declining for over 12 months in a row. As a result, representatives of different branches of power, including the President of Ukraine, repeatedly stated the need to set up the Ministry of Industrial Policy or introduce a post of the Vice Prime Minister for Industrial Policy.
---
---