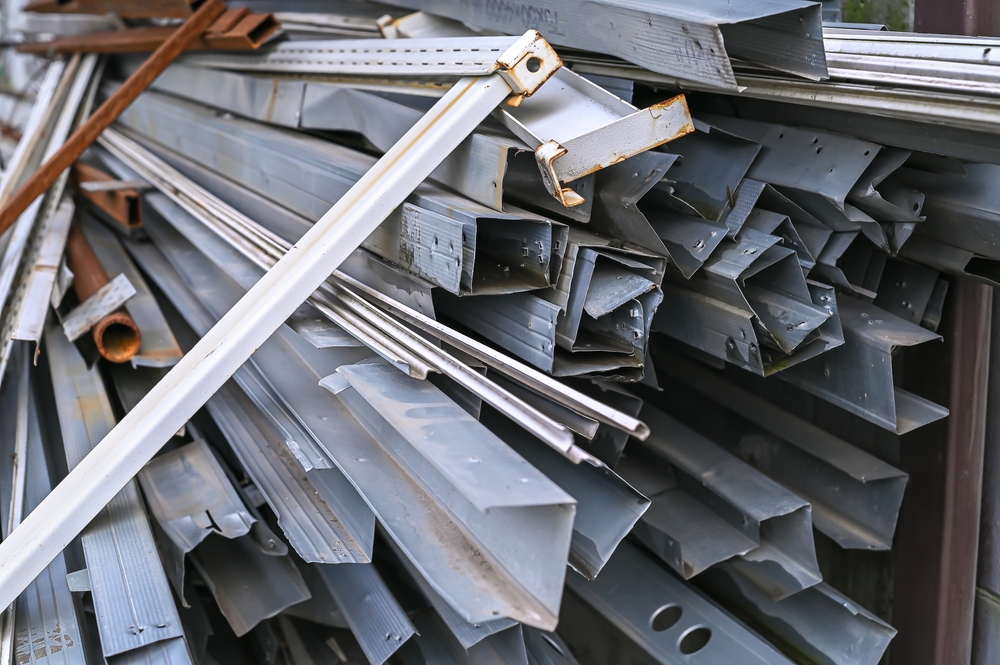 The global indicator was influenced by Turkiye, whose scrap imports fell by 22% in January-June 2023
World trade in scrap (excluding trade within the EU) in the first half of 2023 decreased by 8% – to 27 million tons compared to the same period in 2022. Then this figure was at the level of 30 million tons.
This is evidenced by the data research of SteelMint.
The top three countries in the import of scrap in January-June 2023 look like this:
Türkiye – 9.6 million tons (-22%);
India – 5.25 million tons (155%);
USA – 2.5 million tons (6%).
"While Turkiye continued to be the world's leading importer of ferrous scrap, its volumes fell sharply, which led to a decrease in overall figures. The volume of Turkish imports in the first half of the year fell sharply by 22% – to 9.6 million tons against 12.3 million tons in the first half of 2022. This is due to unfulfilled expectations of active demand after the earthquake in February, rising inflation and the devaluation of the lira, which significantly increased the cost of imports. In addition, other key importers – Vietnam, South Korea and Bangladesh – also faced a fall, which affected global maritime trade, the report said.
Factors constraining imports:
Reducing steel production in the world. World steel production in the first half of the year decreased by 1.1%, to 943.9 million tons. In particular, this indicator in the EU decreased by 10.9% in January-June, and by 3.5% – in North America. The depreciation of the currency, the reduction of foreign reserves and inflation have affected steel production and demand for scrap in South Asia. But as demand declined in Bangladesh, Pakistan and East Asia, the flow of this raw material to India increased.
China factor. The PRC has been very active in exports with highly competitive offers that have attracted end buyers from importing regions. This limited them to smelting steel instead of cheaper imports. Thus, Chinese exports in the first half of 2023 grew by 30% y/y, while steel production grew by only 3% in the Middle East and 0.7% – in Asia, but decreased by 7% in South America.
SteelMint estimates that the global scrap trade is likely to increase in the second half of the year. Chinese steel exports could fall amid lower production and economic stimulus that could support domestic demand. Inflation, interest rates and global energy prices are likely to fall in the second half of the year, leading to an increase in steel production and consumption. Consequently, this may lead to an increase in the demand for scrap.
As GMK Center reported earlier, the global consumption of scrap in the steel industry in 2022 decreased by 7% compared to 2021 – up to 610 million tons. In 2022, the use of ferrous scrap in steel production remained at the level of 2021 – 32%.
As GMK Center reported, at the end of 2022, the volume of scrap collection in Ukraine decreased by 75.9% compared to 2021 – to 996.7 thousand tons. Export of raw materials for the year decreased by 11.4 times y/y – to 53.6 thousand tons, imports – by 92.1% y/y, to 1.8 thousand tons. Domestic supplies of raw materials to domestic steel mills decreased by 73% – to 895.7 thousand tons.
---
---