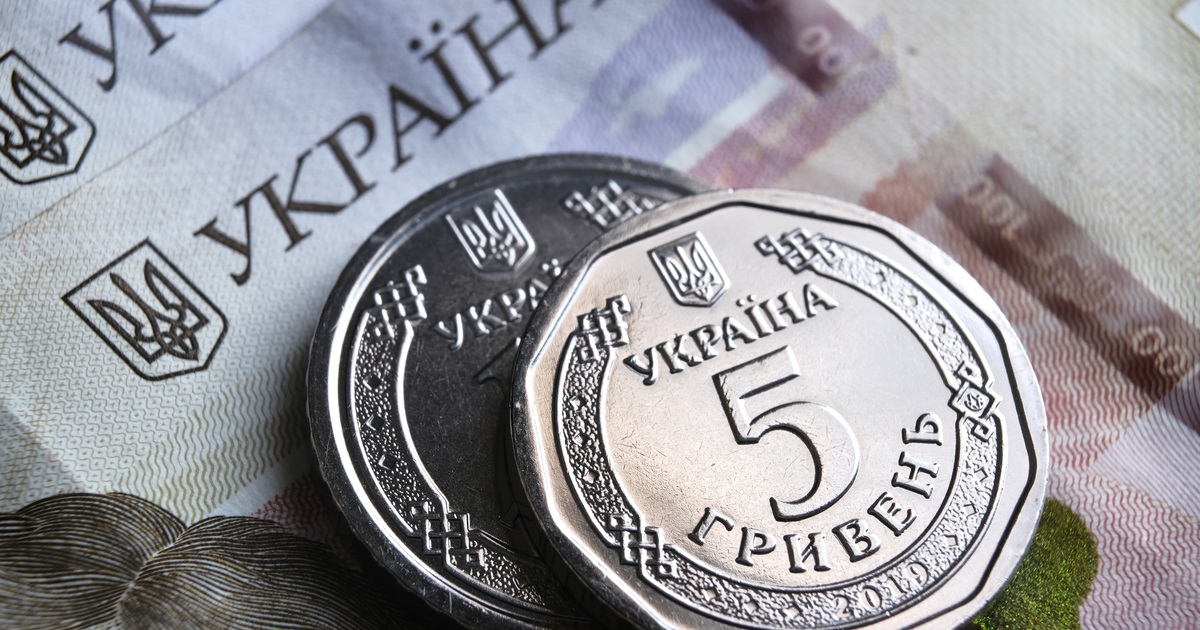 Ukraine's GDP
If attacks and blackouts continue, GDP may fall even lower
Russian attacks on critical infrastructure facilities in October 2022 worsened the fall in GDP to the level of 39% by October 2021. This is worse than the indicators that were in September-August — 35%. This was stated by First Deputy Prime Minister — Minister of Economy Yuliya Svyridenko at a meeting with representatives of the American mass media reports the message on the department's website.
"In 9 months, we estimate a drop in GDP at the level of about 30%. However, in the event of continued attacks, and as a result, blackouts, the GDP may fall lower," the First Deputy Prime Minister noted.
However, as Yuliya Svyridenko pointed out, in general, the economy of Ukraine, even under new difficult conditions, demonstrated good adaptability and flexibility.
The minister recalled the record speed with which Ukrainian energy companies are restoring electricity to people. Citizens also respond to calls from the authorities to reduce energy consumption.
"Ukrainians don't let us down either: every time we ask people to reduce their electricity consumption, we get savings from 7% to 20%. And with such help from people, it is easier for us to balance the system," the First Deputy Prime Minister said.
As GMK Center reported earlier, in October the National Bank improved its estimate of GDP decline in 2022 from 37.5% to 32% in the previous forecast.
Also, on November 3, the Verkhovna Rada in the second reading adopted the draft law "On the State Budget of Ukraine for 2023". Next year, the government expects GDP growth of 3.2% and inflation at the level of 28%.
---
---