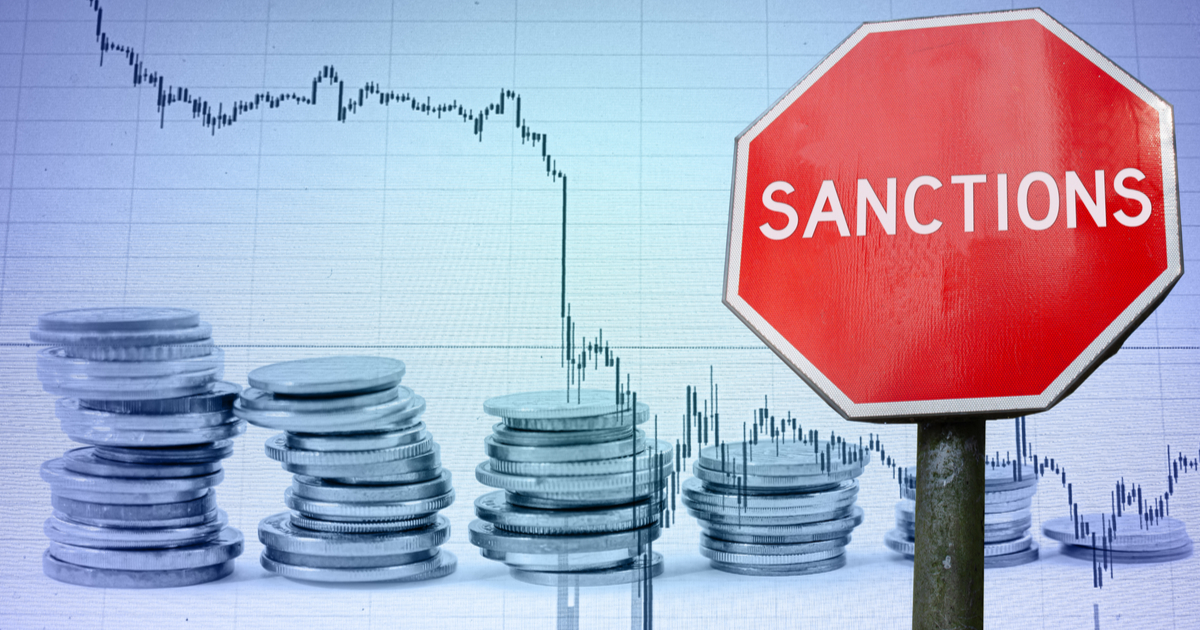 Sanction
Restrictions, in particular, will apply to oil, coal, steel products and gold
The European Union has proposed imposing a new package of sanctions on Belarus for its role in supporting Russia's invasion of Ukraine. Bloomberg reports about it with the reference to relevant documents.
The proposed restrictions would match most of the sanctions the European Union has previously imposed on Russia, including a ban on key technology imports and limits on the country's energy sector.
"Russia used Belarus as a launchpad to attack Ukraine last February, and Russian troops and equipment continue to be stationed in the country. Russia has also targeted Ukraine with missiles fired from Belarus and the two countries' forces regularly conduct joint training exercises," the message says.
Proposed measures will include:
export bans on dual-use goods and technologies used for military purposes and that could enhance the nation's industrial capacity;
sanctions on oil, coal, steel products and gold;
trade restrictions on luxury goods, investments and the provision of certain services;
measures that would hit the nation's aviation and energy sectors and key sources of revenue.
Similar to the sanctions imposed against the Russian Federation, the restrictions provide for exemptions for medicines, agricultural and food products, as well as benefits for relevant financial transactions involving persons included in the sanctions list.
The approval of the proposed measures requires the support of all member states. The EU is also working on the 10th package of sanctions aimed at Russia and limiting the prices of Russian oil products.
As GMK Center reported earlier, in December 2022, the European Union approved the 9th package of sanctions against Russia, aimed at undermining Moscow's ability to finance the war against Ukraine. This included restrictions on new investments in the Russian mining industry.
At the beginning of October 2022, the European Union approved the eighth package of sanctions against Russia. The new package of sanctions provides for restrictions on imports from the Russian Federation of finished products and semi-finished steel products, as well as restrictions on oil prices. In general, the sanctions of this package include a ban on the import of Russian products into the EU in the amount of €7 billion.
---
---