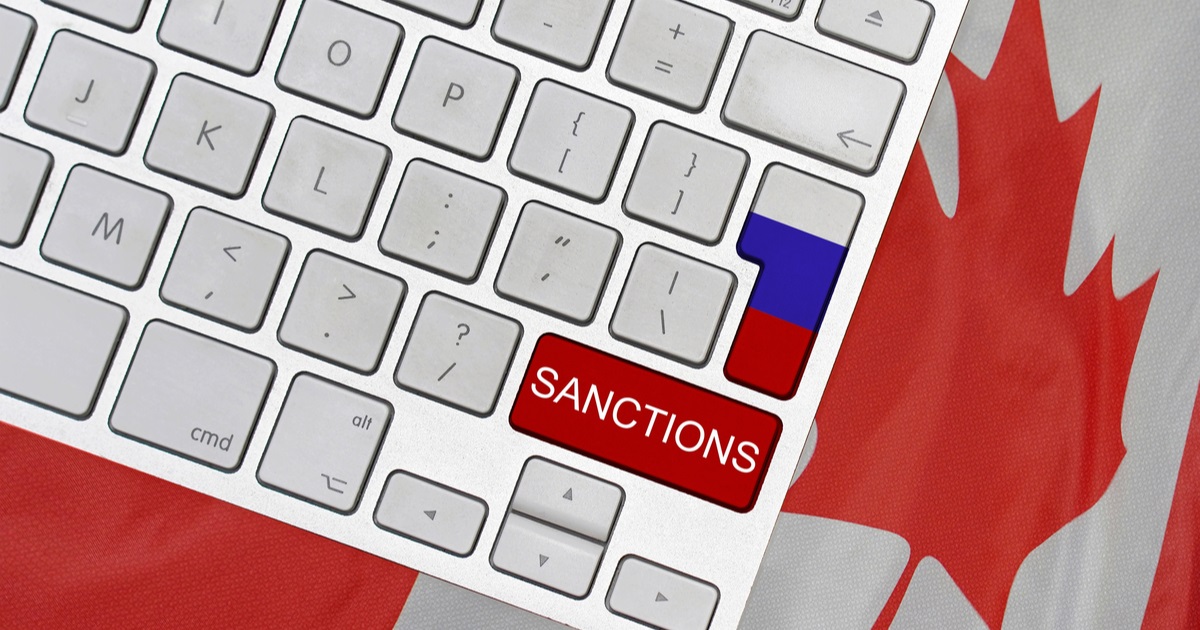 The new package of sanctions provides for restrictions on the import of finished products and semi-finished steel products from the Russian Federation, as well as restrictions on oil prices
The European Commission (EC) approved the eighth package of sanctions against Russia due to military aggression on the territory of Ukraine. This is stated in press release on the EC's website.
"This package – which has been closely coordinated with our international partners – responds to Russia's continued escalation and illegal war against Ukraine, including by illegally annexing Ukrainian territory based on sham «referenda», mobilising additional troops, and issuing open nuclear threats," reports European Commission.
The new sanctions provide for a ban on the import of Russian products to the European Union in the amount of €7 billion, as well as export restrictions that will leave the military-industrial complex of the Russian Federation with key components and technologies, and the economy –  with European services and experience. Additional individuals and legal entities are also subject to sanctions.
Additional export restrictions include a ban on the export to the Russian Federation of coking coal, some electronic components for arms enterprises, technical products for the aviation industry, as well as some chemicals. A ban on the export of small arms and other goods was also added.
Bans on the import from the Russian Federation of finished products and semi-finished steel products, machines and equipment, plastics, transport, textiles, non-gold jewelry, etc. were also agreed upon.
The eighth package of sanctions provides for limiting the prices of Russian oil, which will allow European operators to transport raw materials to third countries, provided that their price remains below the previously established limit.
"This will help to further reduce Russia's revenues, while keeping global energy markets stable through continued supplies," the report said.
Financial, IT consulting and other business services from European companies were also subject to sanctions.
As GMK Center reported earleir, in July 2022, the heads of the ministries of foreign affairs of the EU member states agreed new sanctions against Russia because of the war it is waging against Ukraine. In particular, it is a ban on the import of Russian gold. The new package will include the following restrictions:
a ban on the import of Russian gold, including the jewelry;
new export controls;
freezing the European assets of Sberbank;
sanctions against more than 50 individuals and legal entities.
---
---