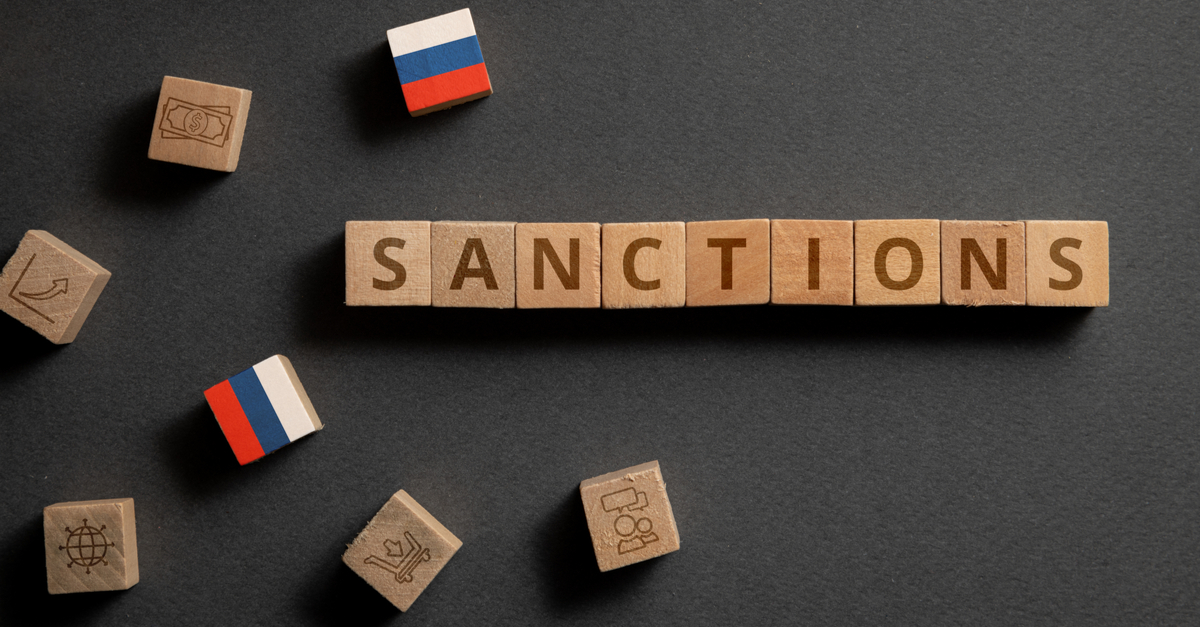 (c) shutterstock.com
All components of the new package to some extent have already been heard from the lips of officials or in the media
The heads of the ministries of foreign affairs of the EU member states have agreed on new sanctions against Russia. In particular, it is a ban on the import of Russian gold. The Interfax-Ukraine agency reports with tha reference to the Bloomberg.
The new package will include the following restrictions:
a ban on the import of Russian gold, including the jewelry;
new export controls;
freezing the European assets of Sberbank;
sanctions against more than 50 individuals and legal entities.
47 individuals will be included in the new sanctions lists, including the mayor of Moscow Sergey Sobyanin and head of "Rostec" Sergey Chemezov, as well as eight legal entities. Most of the new measures will affect Russian politicians, military leaders and propagandists. In particular, actors will also be subject to sanctions. Sergey Bezrukov and Vladimir Mashkov, as well as individual relatives of businessmen against whom sanctions were introduced earlier.
In addition, adjustments will be made to previous sanctions to ensure that there are no barriers to the transport of food from Russia to countries which are at risk of starvation. The EU assures that the previously introduced measures, in fact, were not aimed at limiting such supplies. Also, adjustments will eliminate problems in the supply of medical and pharmaceutical products.
As GMK Center reported earlier, the EU imposed six packages of sanctions in response to Russia's recognition of the DPR and LPR and military aggression against Ukraine. The last, sixth, package was adopted in early June, which included a partial ban on oil imports. The new sanctions imply the EU's rejection of import Russian oil for 6 months, as well as refusing to import oil products for 8 months. A temporary exception is made for pipeline oil. Sanctions also imply the disconnection of Sberbank, Rosselkhozbank and Moscow Credit Bank from SWIFT. However, the gas embargo can not be expected: Europe is highly dependent on Russian gas, the refusal will cause a recession in the European Union.
The European Union started to work over the seventh package of sanctions in early June, and recently presented its main structure.
---
---