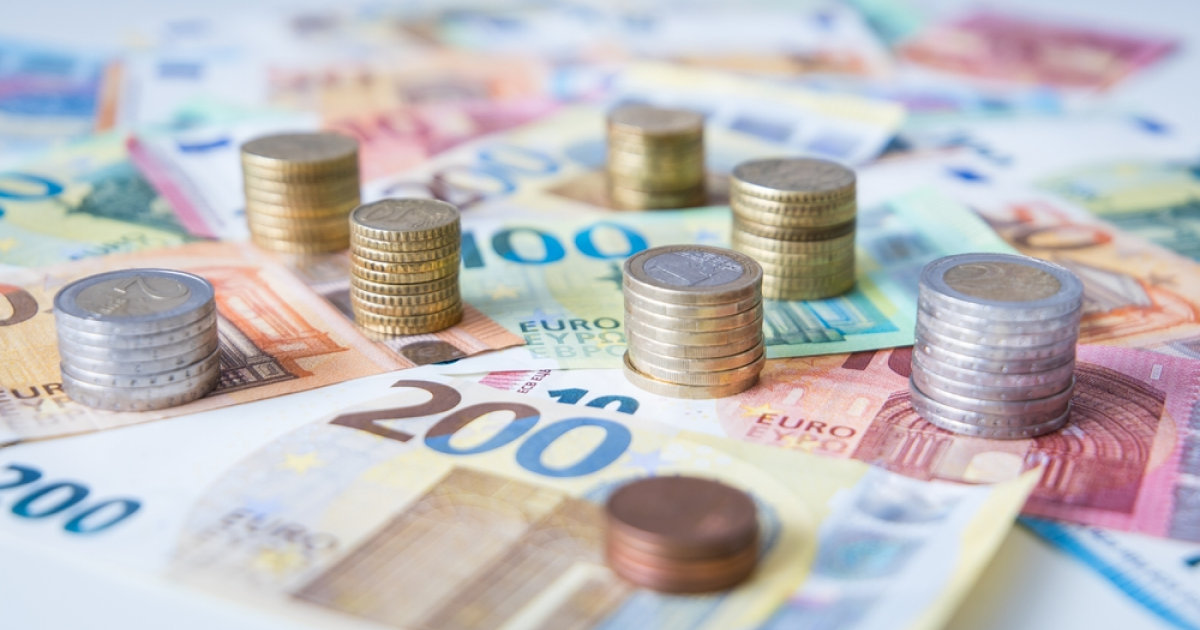 Support for decarbonization projects
The funds will go to support the company's projects on decarbonization of steel production
The European Commission (EC) has approved more than €500 million in state aid from Germany and Spain to support ArcelorMittal's steelmaking decarbonisation projects. This is stated on the institution's website.
EC allowed the Spanish government to provide ArcelorMittal with a €460 million direct grant to build a €1 billion direct reduction iron (DRI) plant at the company's Gijón facility in the north of the country. Along with the electric arc furnace, the DRI plant will replace one of the blast furnaces and allow natural gas to be phased out of the production process, the European Commission said. The plant is expected to start operating by the end of 2025 and will produce 2.3 million tons of DRI per year, allowing a total reduction of 70.9 million tons of CO2 emissions.
The European Commission as well confirmed a €55 million direct grant to ArcelorMittal Hamburg from Germany for a pilot project to test renewable hydrogen in steelmaking. The cost of the project will be €110 million. ArcelorMittal plans to build an industrial DRI demonstration plant with a capacity of 100,000 tons per year in Hamburg. Direct reduction iron together with scrap will be used to produce steel in an electric arc furnace. According to the EU, this project as a whole will avoid 700,000 tons of carbon emissions. The company plans to start production in 2026.
"This €55 million measure is an important step towards a more sustainable steel industry in Germany and the EU. By using renewable hydrogen, the green steel plant will contribute to reducing emissions in an energy-intensive sector and provide valuable insights for scaling up this technology across the EU," said Margrethe Vestager, Executive Vice-President in charge of competition policy.
ArcelorMittal is looking to test the use of hydrogen instead of gas to produce DRI. The company will use the experience gained to decarbonize steel production in the EU and has committed to sharing technical experience with European steel producers.
As GMK Center reported earlier, ArcelorMittal South Africa (AMSA) has unveiled its decarbonisaion roadmap. Key features of AMSA's plan are a target of reducing carbon emissions by 25% by 2030 and 86% by 2050. In particular, the transformation of the current energy supply will require an active transition from coal-fired electricity to electricity from renewable and other clean sources. In this regard, the company announced projects to generate at least 200 MW of renewable energy at its enterprises..
---
---