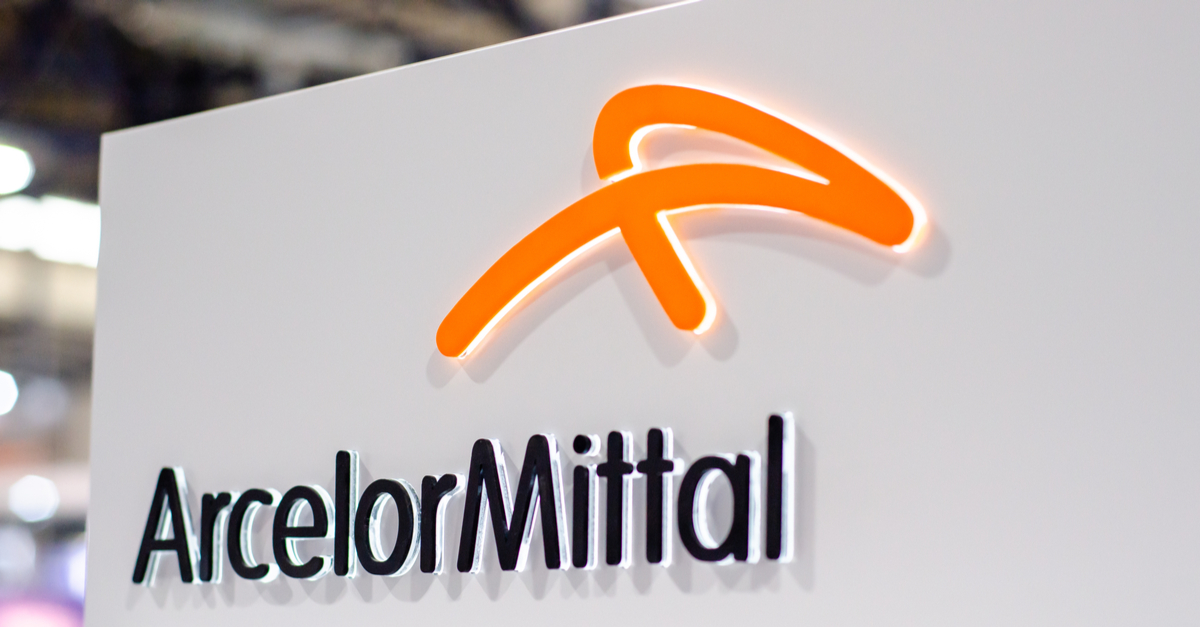 ArcelorMittal
Steel producer aims to reduce carbon emissions by 25% by 2030
Steelmaker ArcelorMittal South Africa (AMSA) has unveiled its decarbonisation roadmap. It is stated on the company's website. Key features of AMSA's plan are a target of reducing carbon emissions by 25% by 2030 and 86% by 2050.
"The implementation of our decarbonisation roadmap will not only change the way the company operates, but will also catalyze change in the steel industry and the South African economy," said AMSA CEO Kobus Verster.
According to him, the transformation of the current energy supply will require an active transition from coal-fired electricity to electricity from renewable and other clean sources. In this regard, the company announced projects to generate at least 200 MW of renewable energy at its enterprises.
In addition, between 2027 and 2030, one of the two blast furnaces at the facility in Vanderbeilpark (Gauteng province) will be relined and upgraded. In addition, an electric arc furnace (EAF) will be commissioned here. As a result, in 2030, one of the BFs will be closed at the steel plant, the second will return to work after modernization as a supplement to the EAF.
The decarbonization roadmap, AMSA said in a statement, will be subject to regular updates and changes as new technologies emerge that will impact the company's environmental transition.
As GMK Center reported earlier, in the fall of 2022, the  South African petrochemical company Sasol and the steel producer ArcelorMittal South Africa have signed a memorandum of understanding on cooperation in the field of green energy. Companies that are the biggest polluters in South Africa will develop carbon capture technology to produce clean fuels and chemicals. In addition, they will cooperate in the use of green hydrogen for steel production.
---
---