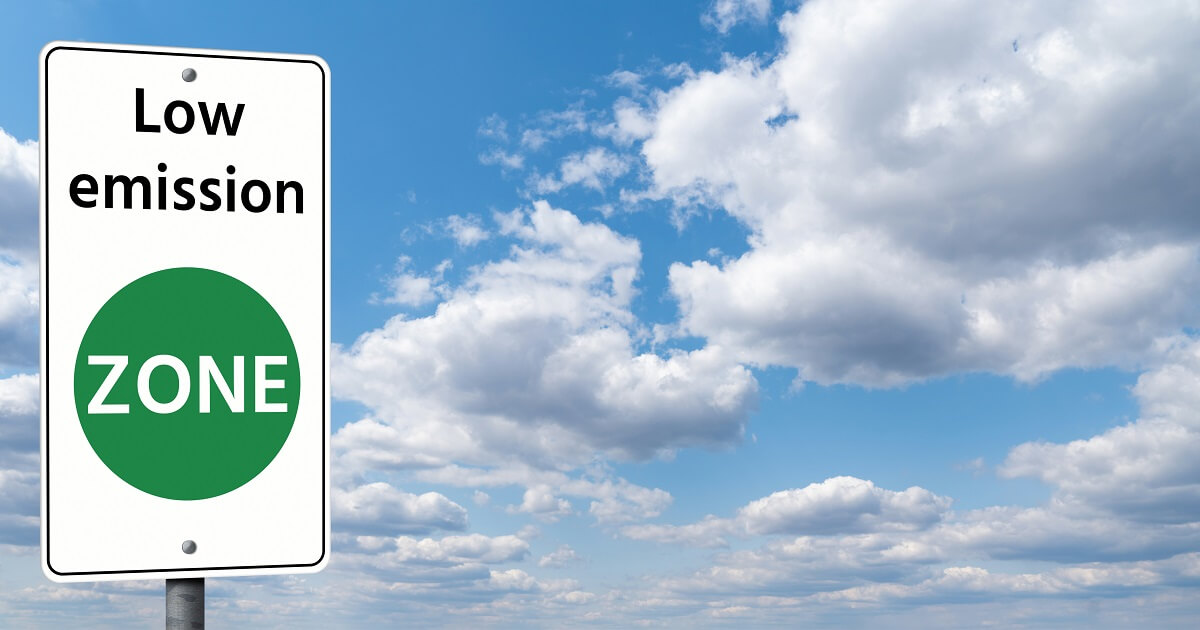 The largest industrial companies in South Africa aim to achieve zero carbon emissions in the production by 2050
The South African petrochemical company Sasol and the steel producer ArcelorMittal South Africa have signed a memorandum of understanding on cooperation in the field of green energy. The joint statement of the companies reports about it.
Companies that are the biggest polluters in South Africa will develop carbon capture technology to produce clean fuels and chemicals. In addition, they will cooperate in the use of green hydrogen for steel production.
Under the joint development agreement, the companies will advance the research in two potential projects. One of them involves the study of green hydrogen and its derivatives, which will study the potential of the Saldana region as its export center, as well as the production of environmentally friendly steel. The second involves research on carbon capture and utilization (CCU) at ArcelorMittal's steel mill in Vanderbiltpark to convert it into sustainable fuels and chemicals.
Both initiatives have the potential for ArcelorMittal South Africa to become Africa's first green sheet steel producer by using green hydrogen to produce direct reduction iron (DRI) through the Midrex plant at the Saldana plant, as well as reduce its carbon footprint at its flagship Vanderbijlpark Works.
Sasol and ArcelorMittal South Africa are two of South Africa's largest industrial operators with ambitions to achieve zero carbon emissions by 2050.
As GMK Center reported earlier, ArcelorMittal announced that it has started the implementation of a $1.31 billion steel production decarbonization project at ArcelorMittal subsidiary Dofasco in Canada. Its implementation will reduce annual carbon emissions at ArcelorMittal's Hamilton facilities by approximately 3 million tonnes over the next 7 years
---
---