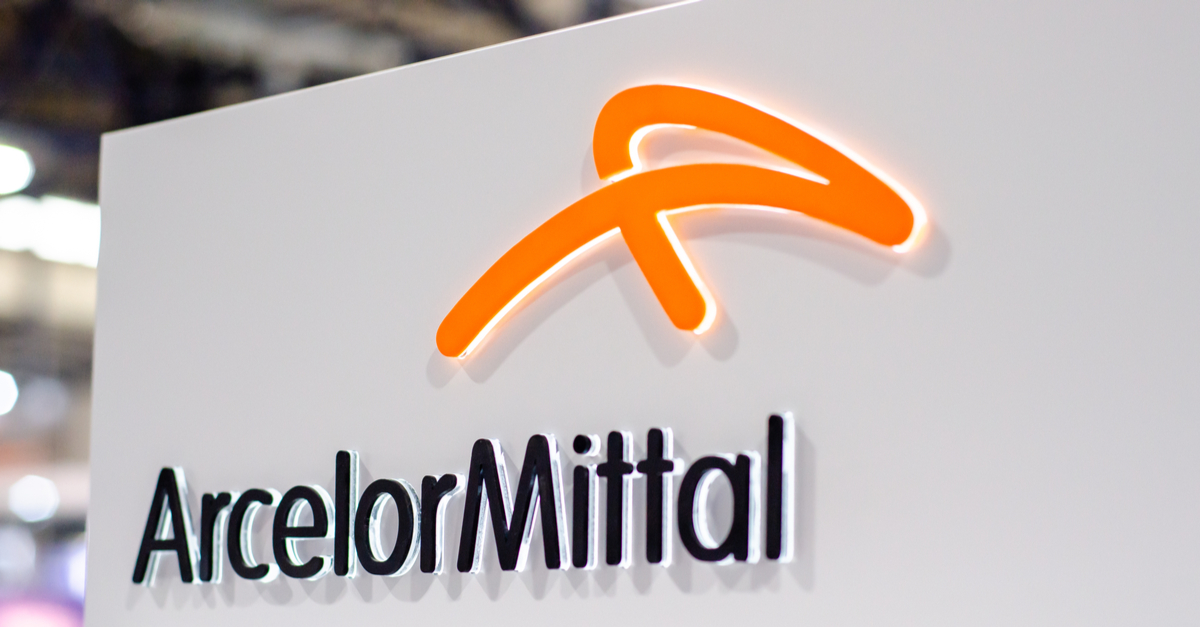 ArcelorMittal
Construction of new assets will be completed in 2026
ArcelorMittal Corporation announced that it has begun a C$1.8 billion ($1.31 billion) decarbonization project at ArcelorMittal's Canadian subsidiary Dofasco in Hamilton, Ontario, Canada. SteeOrbis reports about it.
Implementation of the project will reduce annual carbon emissions at ArcelorMittal's facilities in Hamilton by approximately 3 million tons over the next 7 years. This will be due to the transition from blast furnace (BF) steel production technology to direct reduction iron (DRI) with electric arc furnace (EAF) technology.
To supply the Energiron DRI installation, the company chose Italy's Tenova, which uses technology developed jointly with Italy's Danieli.
Construction work will begin in January 2023 with the dismantling of coking plant №1 to free up space for a new enterprise. Demolition of the buildings is expected to take about nine months.
The annual production capacity of the enterprise will be 2.5 million tons of DRI. In addition to the DRI plant, the project also includes the construction of an EAF, capable to produce 2.4 million tons of high-quality steel using ArcelorMittal Dofasco's existing steelmaking and rolling facilities.
The construction of new assets will be completed in 2026, and the transition to a new steel production process will be completed by 2028.
ArcelorMittal Dofasco is the largest producer of flat products in Canada and the largest CO2 emitter in Ontario.
As GMK Center reported earlier, Argentinian rolled steel producer ArcelorMittal Acindar has agreed to make additional investments in wind energy in central Argentina's San Luis province and to build a new solar power plant. The steel giant will join forces with Argentina's PCR. The companies intend to increase the capacity of the San Luis Norte complex by 36 MW.
---
---