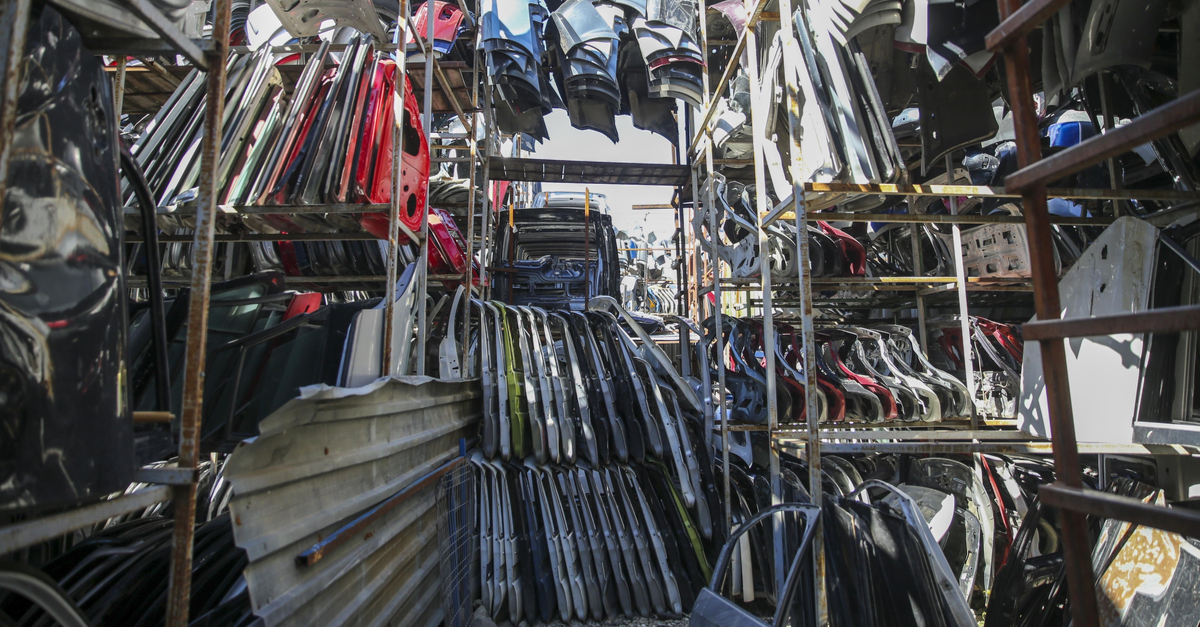 (с) shutterstock.com
The Waste Shipment Regulation (WSR) is the last chance to fix the scrap outflow and meet climate goals
The European Union should refuse the export of scrap metal to third countries, which have lower scrap metal processing standards than in the EU. Axel Eggert, CEO of the European Steel Producers Association (EUROFER) informs about it, reports Euractive.
According to him, the revision of the Waste Shipment Regulation (WSR) is the last chance to fix the scrap outflow problem. Refusal to export scrap will contribute to the European Union's achievement of the climate goals and save secondary scrap metal.
"This is why ensuring that steel scrap is recycled according to EU standards is key. The use and preservation of secondary raw materials within the EU can save millions of tons of natural resources and also avoid millions of tons of CO2 emissions," Axel Eggert noted.
Steel is a cyclic product that is 100% suitable for secondary processing without loss of properties. Today, about 58% of steel in the EU is made from recycled steel.
In addition, the European Union plans to reduce emissions by 55% by 2030, and to achieve zero emissions by 2050. One of the key components in the production of green steel is scrap metal. Every tonne of recycled steel prevents 1,5 tonne of CO2 emissions.
"Thus, exporting scrap to third countries means to lose out on a huge potential to save natural resources, energy and CO2 emissions in the EU, and globally for the many countries with lower standards than in Europe," added the EUROFER CEO.
In 2021, the ferrous metal scrap export from the European Union amounted to 19.5 million tons, or 59% of all waste exports from the EU. Compared to 2015, scrap shipment increased by 2.13 times. Turkey was the main consumer of scrap from the European Union last year – 13.1 million tons.
"This fact is very serious for two reasons. Firstly, the EU is increasing exports of a secondary raw materials, while the demand for raw materials is also growing. Secondly, most of the EU scrap is exported where there is no sound waste management and few or no climate ambition," he said.
It is very important that the European Parliament pays attention to these risks as soon as possible. European steelmakers will do everything possible to ensure that the Waste Shipment Regulation's revision will be successful, Axel Eggert summarized.
As GMK Center reported earlier, EUROFER had already proposed to stop the export of scrap metal to countries that do not meet EU environmental and social standards.
Also, the EU intends to reduce CO2 emissions by 55% by 2030 to achieve climate neutrality by 2050. To this end, the European Commission has major program on climate change "Fit for 55", which provides for the introduction of the CBAM.
The European Commission evaluates additional revenues during 2026-2030 from the introduction of CBAM in the amount of €1 billion per year. Budget revenues from CBAM, emissions trading and corporate income tax are estimated at €17 billion per year.
---
---