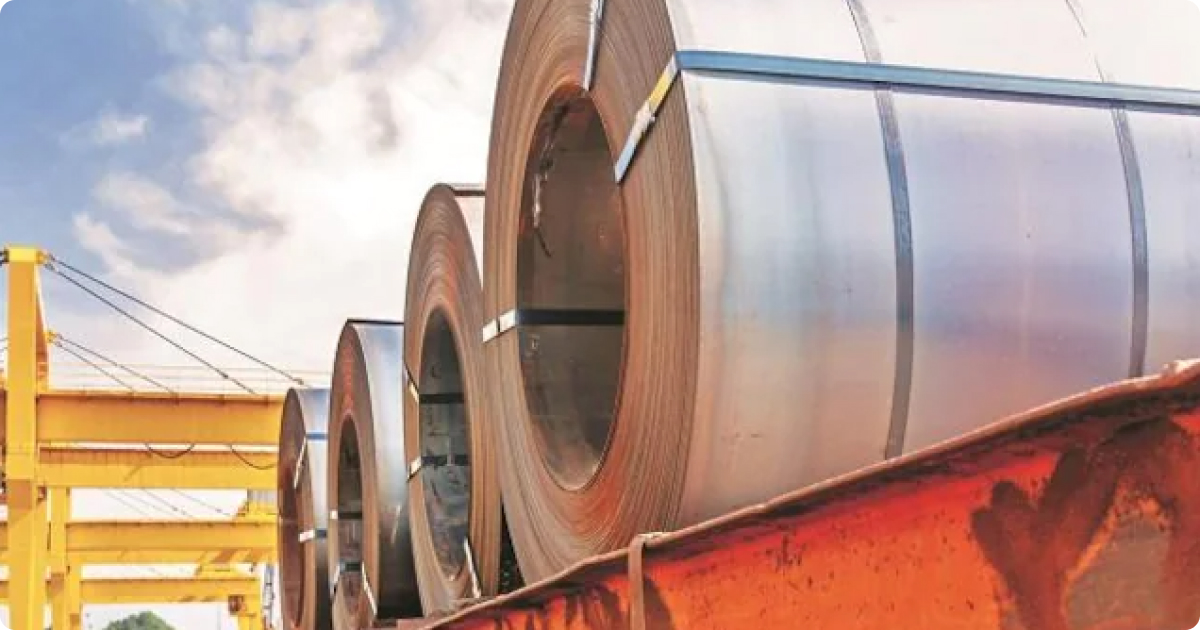 US consumers avoid purchases of imported steel amid low domestic prices and short delivery times
A sharp rise in electricity prices in Europe has prompted the cessation of European steel exports to the US. Eurometal reports about it.
Consumers of rolled steel in the US avoid the purchase of imported products against the background of low domestic prices, a wide supply and short delivery times. Reolled steel quotations in the US are falling at a time when prices are rising on the international market.
For several months now, European rolled steel products have not been interesting for US buyers, as it takes about four weeks to fulfill an order for hot-rolled products with delivery to the US, and 5 to 7 weeks for cold-rolled coils and hot-dip galvanized sheets.
"The foreigners are not even offering steel on the US market. We have not seen any import contracts. The next deliveries of imported products are expected in January 2023," commented a consumer from the USA.
German rerollers completely left the US market. There are also no contracts with Italian suppliers for the past few weeks. European rolled steel producers are caught between high production costs and low demand.
"We cannot really be flexible with offers, because production costs bite: energy, carbon permits, labor, transportation – everything went up drastically," commented the representative of the Italian steel plant.
Average electricity prices in Italy were around €543.1 MWh in September 2022, compared to €112.4 MWh in August 2021. In Germany, in August 2022, the average electricity price exceeded €500 MWh for the first time.
Faced with a relentless rise in electricity prices, European mills began raising steel prices in September, but failed to reach target levels due to weak demand.
As GMK Center reported earlier, in August 2022, the US reduced imports of steel by 6.2% compared to July 2022 – to 2.51 million tons. The amount of finished products in the total volume of imports in August 2022 was 2.08 million tons.
European steelmakers have recently experienced difficult times. Since September, a number of steel companies have started to shut down their plants or reduce capacity to balance supply and demand. According to Fastmarkets estimates, 14-15 million tons of annual capacity in Europe were stopped.
From the beginning of September 2022, about 7 million tons of ArcelorMittal's annual capacities have been stopped across Europe. Following ArcelorMittal, US Steel Kosice, Dunaferr, Liberty Ostrava, Ferroatlántica, Ferriere Nord and other have decided to reduce or stop capacity.
---
---