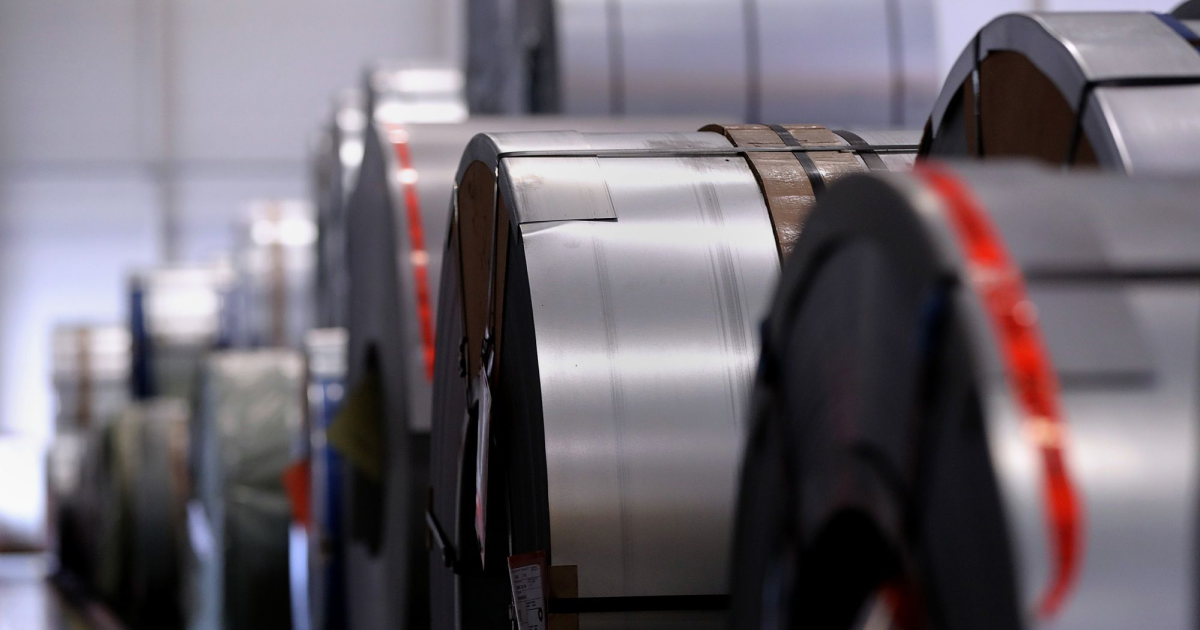 (c) Yahoo Finance
Imports of Turkish steel are subject to tariff quotas
The European Union agreed with Turkey until January 16, 2023 comply with a World Trade Organization (WTO) ruling regarding its "safeguard" measures designed to curb steel imports. It is reported by Euronews.next.
The EU introduced protective measures in the form of tariff quotas against Turkish steel in July 2018. They allow various grades of steel to come into the bloc free of tariffs up to certain quotas, but any further imports face 25% tariffs.
Turkey, which is one of the largest exporters of steel in the EU, complained that such EU measures violate the bloc's obligations to the WTO.
According to the rules of the WTO, members are allowed to introduce protective measures under certain conditions, in the event that imports harm domestic industry.
In April, the WTO commission agreed with the opinion of Turkey that the European Commission had failed to show that steel imports rose because of unforeseen developments and that the EU industry was threatened with serious injury.
As GMK Center reported earlier, Turkey in the fall of 2020 expressed intentions to appeal in the WTO quotas for the import of steel to the EU. Turkey recognized the EU's protective measures as "incompatible with WTO rules" because they are insufficiently substantiated.
Also, from July 2020 the European Union strengthened the steel import quotas. In particular, the country's quotas began to be distributed on a quarterly rather than an annual basis.
---
---