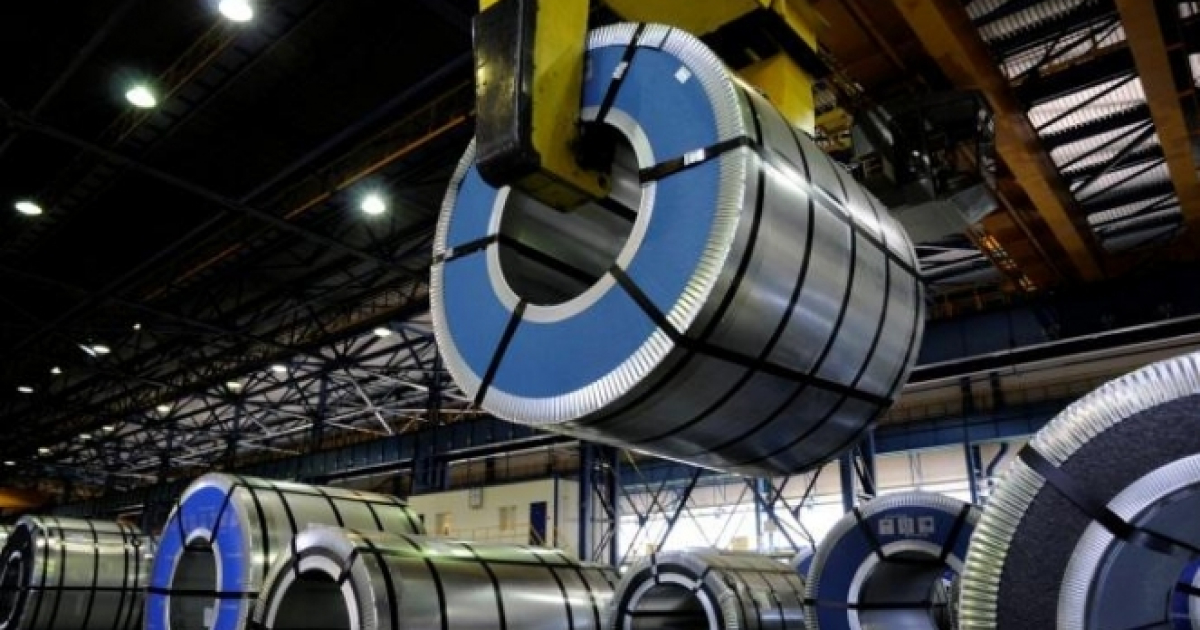 SD SIA
SD SIA controls the service center in Riga and subsidiary companies SD Sp.zo.o. in Poland and SD OOO in Ukraine
The main competition department of the European Commission (EC) has approved the acquisition of 100% of the Latvian Severstal Distribution (SSD), a subsidiary of the Russian Severstal, by the Italian steel company Marcegaglia. Eurometal reports about it.
The Commission concluded that the proposed agreement would not cause any competition problems in the European Economic Area market. The agreement was considered under a simplified procedure.
"The decision is taken without prejudice to the application of EU restrictive measures, including targeted financial sanctions applicable to certain Russian individuals and entities," the EC notes.
With the acquisition of Severstal Distribution SIA, the subsidiary company of the Italian stainless steel producer – Marcegaglia Carbon Steel – will gain full control over the service center in Riga, as well as its subsidiaries Severstal Distribution Sp.z.o.o. in Poland and Severstal Distribution LLC in Ukraine. The divisions operate in a supply chain that includes only the distribution of flat and long products, without any production activity.
European sanctions against the Russian Federation due to the war in Ukraine made it difficult for Severstal to support its European subsidiary. In particular, a year ago, the Russian company announced its desire to preserve the work of the Latvian division, but only for two months due to EU sanctions against the majority shareholder of Severstal. The division's revenue in 2021 amounted to €1.53 billion.
As GMK Center reported earlier, last December it was reported that Marcegaglia buys a division for the production of long stainless steel products and the melting shop of the British company Outokumpu. By purchasing capacity in the UK, the Italian company expects to provide rolled products to European companies and bypass protective measures, anti-dumping duties, as well as CBAM, which are in force in the EU. Outokumpu expected to complete the sale in early 2023.
In December 2019, Marcegaglia bought the thick sheet steel plant Palini&Bertoli in Italy, which belonged to the Russian steel group Evraz for €40 million.
The Russian steel mill Severstal lost over $400 million due to Western sanctions. The company and its main owner Oleksiy Mordashov have been under US sanctions since June 2022, and the chairman of the company's board of directors was added to the EU sanctions list in the spring.
---
---