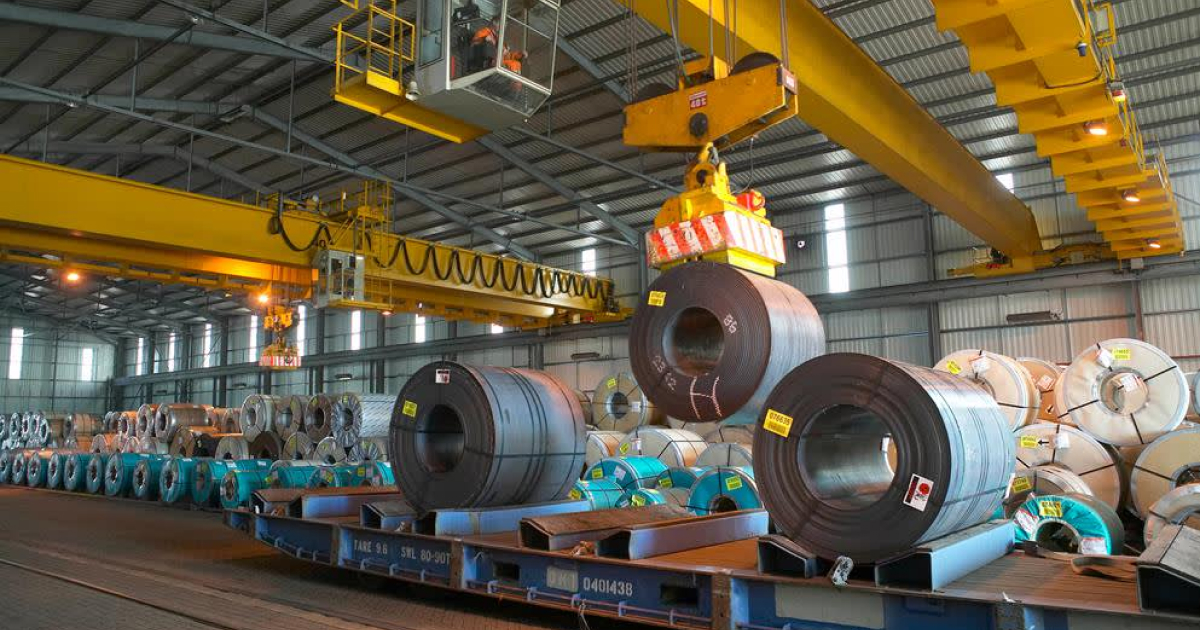 Outokumpu Sheffield
In this way, the company plans to bypass the protective measures of the European Union, anti-dumping duties and the CBAM mechanism
Italian stainless steel producer Marcegaglia is buying the long stainless steel products division and smelter of the UK's company Outokumpu. Eurometal reports about it.
Due to the purchase of capacities in the UK, the Italian company expects to provide rolled products to European enterprises and bypass protective measures, anti-dumping duties, as well as the carbon border adjustment mechanism (CBAM) operating in the European Union.
On December 13, 2022, European competition authorities approved the acquisition of the UK's facilities, which was initially announced on July 13, 2022. Outokumpu said it expects to close the sale in early 2023.
In this way, Marcegaglia becomes the owner of an electric steelmaking plant for the rolling of long stainless products in Sheffield, the UK.
"There are two reasons we're buying the meltshop. The first: we consume about 500,000 tonnes of stainless steel coil per year. In Sheffield, they can melt about 250,000 tonnes per year. It's getting more and more difficult to import to the EU. There are safeguard measures, anti-dumping duties," the source said.
There are also European Union safeguard import quotas for hot- and cold-rolled stainless flat products, for example coil, and for stainless wire rod, but there is no country-specific quota for the UK. Currently, the majority of stainless steel imports into the EU come from Asia, with quotas running out every quarter, leading to tariffs.
In addition, material from Asia is produced from nickel pig iron, the processing of which is carbon intensive.
"The second reason is environmental: materials with carbon emissions will be taxed soon through CBAM, so we need an EAF to melt scrap instead," the source said.
Although the Sheffield mills are currently only used to produce long stainless steel, Marcegaglia intends to produce both flat and long products at the facility.
As GMK Center reported earlier, the world production of stainless steel in January-June 2022 decreased by 3.8% compared to the same period in 2021 – to 28.99 million tons. During this period, Europe, in particular Ukraine, decreased the production of stainless steel by 5.2% compared to 2021 per year – to 3.63 million tons.
In 2021, the world production of stainless steel increased by 10.6% compared to 2020 – up to 56.3 million tons.
According to the ISSF forecast, the world consumption of stainless steel in 2022 will increase by 3.2% compared to the previous year. In 2023, the indicator is expected to grow by another 3.2%. At the same time, in 2021, the consumption of stainless steel increased by 11.3% compared to the previous year.
---
---