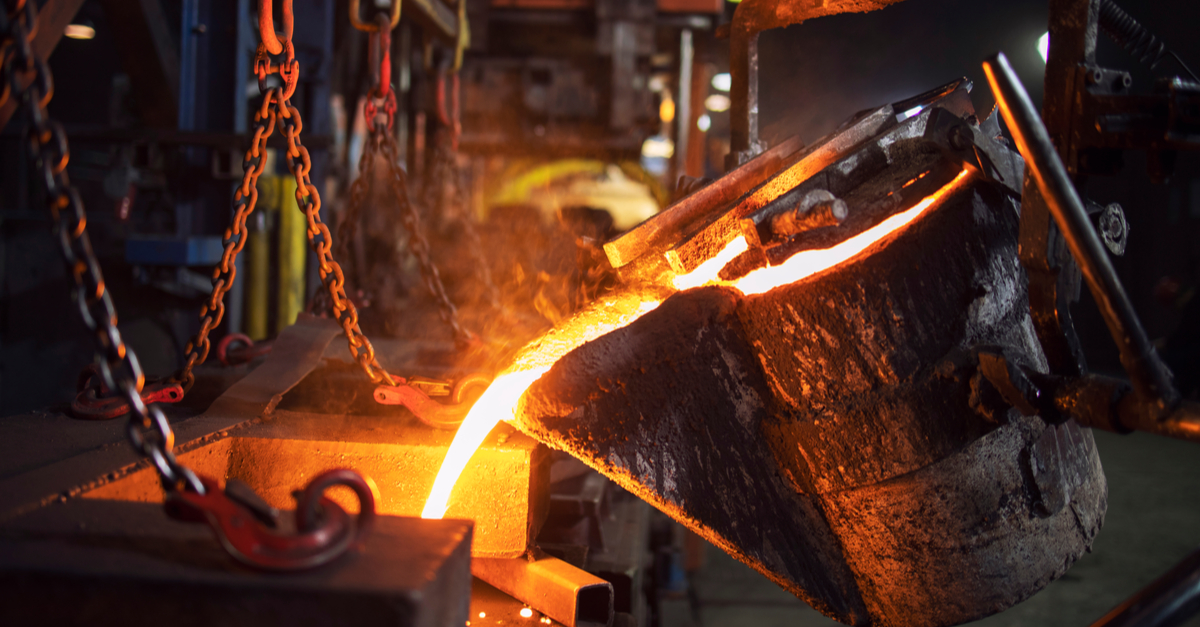 Steel production
Steel processing plants in the south of the country may not work until the end of February
Steel mills in southern Turkiye are expected to remain closed until at least the end of February, with production lines idled. Bloomberg informs about it.
About 12 facilities in Iskenderun and Osmaniye – near the epicenter of the tremors on February 6, 2023, – provide a third of the nation's steel production, Veysel Yayan, CEO of the Turkish Steel Association (TCUD), told the newspaper about it. According to him, all steel enterprises in the region are closed, and this situation may remain at least until the end of February or even until the middle of March.
Turkiye is one of the world's top ten steel producers and exporters, and the steel industry was one of the first to provide an assessment of the earthquakes consequences. In general, the Confederation of Entrepreneurship and Business of Turkiye (Turkonfed) estimated the damage to the country's economy in the amount of more than $84 billion, or about 10% of GDP.
In addition, steel plants sent machines and equipment to assist in rescue operations. Once the work is complete, the TCUD CEO noted, the cranes and some other key equipment will need to be reconfigured.
According to Veysel Yayan, steel producers in other regions of Turkiye will have to prioritize the domestic market over exports. The country produces 55 million tons of steel per year, which is more than enough to cover local demand.
At the same time, according to S&P Global, three major steel producers declared force majeure due to the earthquake – Bastug Metalurji, Tosyali Demir Celik and Ekinciler Holding. Companies have production sites in Osmaniye province and used ports in Hatay province – both areas were badly affected. The steelmakers also said they will continue to assess conditions at their production facilities, ports, etc., and will notify all interested parties as soon as the situation improves.
At the end of last week, the steel plants of Iskenderun reported that they are striving to resume production as soon as possible. In addition, the Turkish gas distribution company Botas reported that the gas supply, which was stopped for security reasons, is gradually being restored. However, due to significant damage to the infrastructure in the region, logistical problems may continue for some time.
As GMK Center reported earlier, steel enterprises of Iskenderun (Turkiye) did not experience significant damage due to the earthquake that occurred on February 6. The region's steel mills have temporarily halted operations to assess damage to their production facilities or port terminals and logistics capabilities. Steel processing plants in other parts of Turkiye were not directly affected by the earthquake, so their work will continue as usual.
---
---