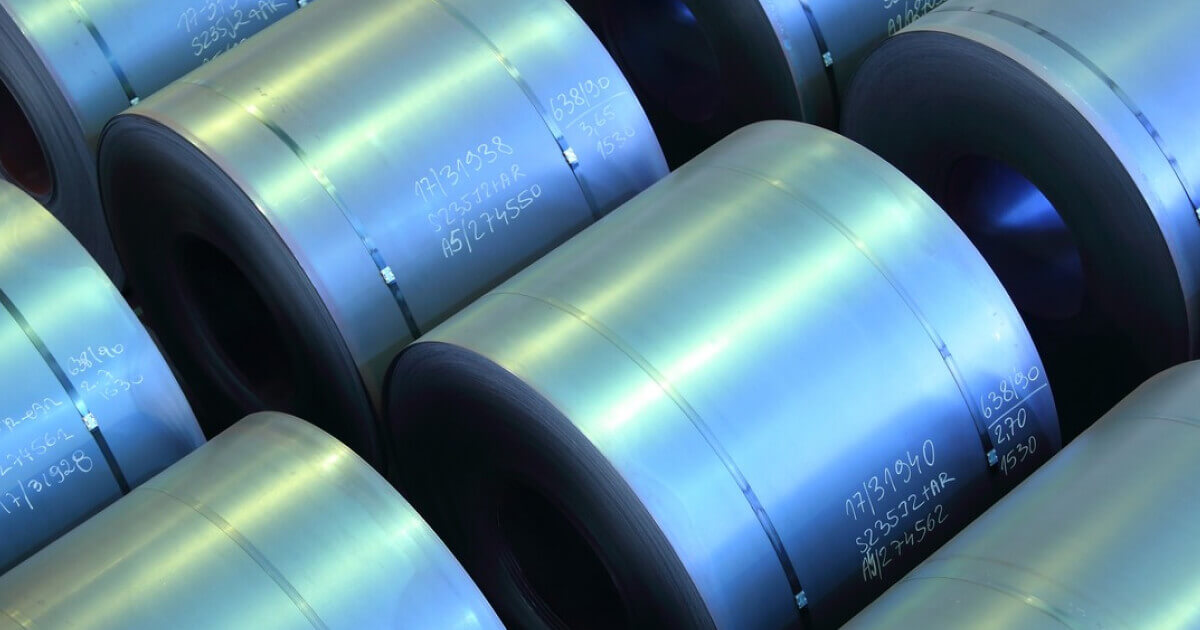 The share of energy costs in the steel industry increased from 7% to 27%
The cost of energy continues to be a challenge for Turkiye's steel producers, affecting the industry's competitiveness due to higher energy prices compared to European prices. Ugur Dalbeler, vice president of the Turkish Steel Exporters Association (CIB), told about this in an interview with Turkish Bloomberg HT. reports SteelOrbis.
According to him, the share of energy costs in the total costs of the Turkish steel industry has increased from 7% to 27%, the pace of production in the country has decreased, and during the winter season the costs of the industry may increase.
The vice-president of CIB noted that recently the number of deals on steel products from China, South Korea, Japan and India has increased. Turkish producers are unable to compete with them due to their current costs.
Turkiye's steel and processing industries are also under aggressive pressure on their market from Russia, because the import of Russian steel to Europe is prohibited due to the war in Ukraine. If Turkish steelmakers are unable to meet the needs of the local producing industry, production will face great risks, and raw materials will have to be purchased from China and India.
At the same time, Ugur Dalbeler emphasized that some steel producers have decided to invest in renewable energy sources, and these investments may give an advantage to Turkish steelmakers in the future.
As GMK Cener reported earlier, Turkiye in September 2022 reduced the production of steel by 19% y/y – to 2.7 million tons. In January-September 2022, it fell by 9.3% compared to the same period of 2021 – to 27.3 million tons.
Also, TCUD expects reduction of steel output in Turkiye in 2022 by 10%, and the country's factories are considering the possibility of stopping production due to high energy costs.
---
---