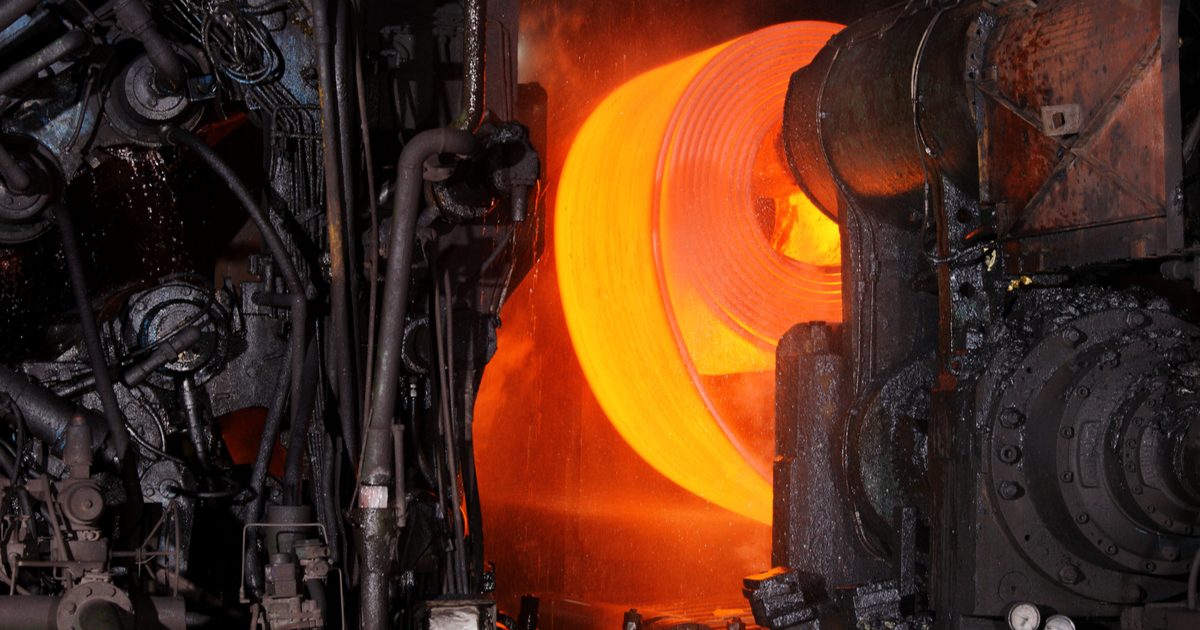 Steel
The plan defines the strategy for the development of the steel industry in the region for the next two years
The Chinese province of Hubei has published a plan for the transformation and modernization of the steel industry for 2023-2025. It will determine the strategies for the development of the region's industry for the next two years, Kallanish reports about it.
The province expects the steel sector to generate annual revenue of more than 300 billion yuan ($41 billion) in 2025. Under this indicator, two companies are expected to achieve an operating profit of more than 100 billion yuan, and another eight are expected to reach a profit of more than 10 billion yuan.
The main means for achieving the goal are the integration of enterprises, optimization of the production structure and the transition to low levels of carbon emissions.
The province aims for the share of the four largest enterprises to exceed 80% of the total capacity of the region by 2025. The list is not specified, but Hubei's top four steel producers are Wusteel, Echeng Steel, Hubei Jinshenglan and Daye Special Steel.
Each enterprise has its own tasks regarding the optimization of the product structure. Hubei hopes to reduce the share of structural steel to less than 30% of the total volume of this product, and increase the supply of flat steel, in particular, ultra-thin, and structural steel. It is expected that the share of capacity for the production of high-quality and special steel will reach 70% of the total volume in 2025.
By the end of 2025, all companies must complete the transition to ultra-low carbon emissions. Large companies encourage the use of enriched hydrogen in blast furnaces and electric arc furnaces, while smaller ones are encouraged to consider direct recovery and smelting reduction technologies.
As GMK Center reported earlier, steelmakers of China progress in decarbonization industry. According to the China Iron and Steel Association (CISA), steel producers are aiming to reach a peak in carbon emissions in 2030, reduce them by 40% from the peak value by 2040 and by about 95% by 2060. According to the estimates of the organization, which includes about 80% of the country's steel plants, carbon emissions in the industry make up about 15% of the total emissions in the state. This is significantly higher than the world average (about 7%).
---
---