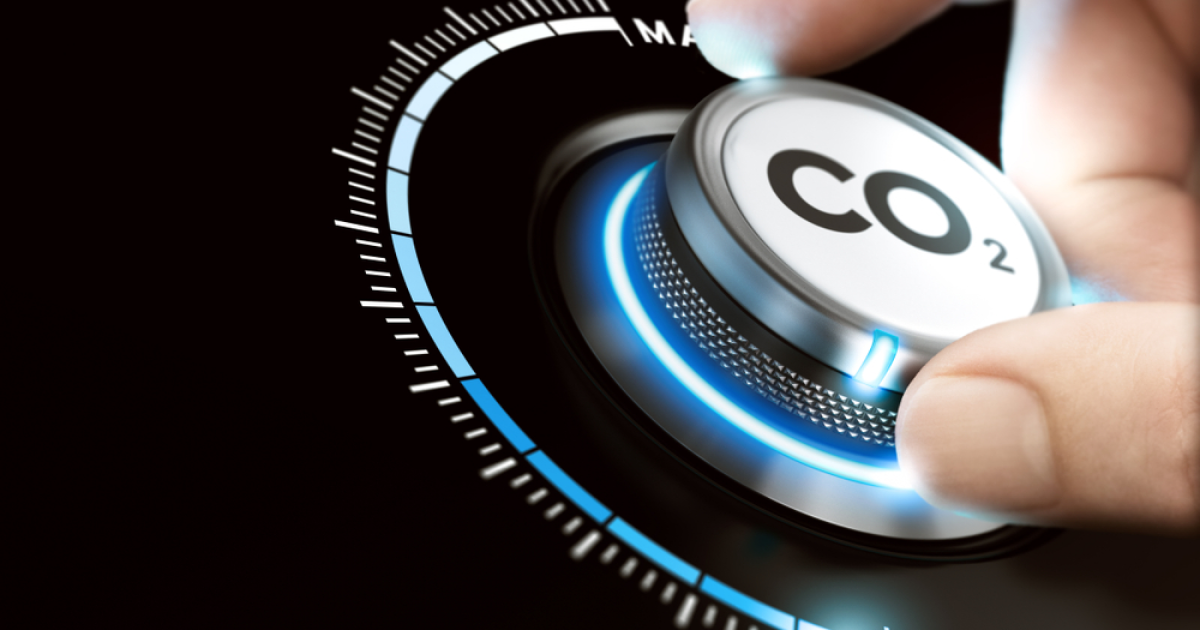 Decarbonization
The steel sector is aiming to peak carbon emissions by 2030
China's steelmakers are making progress in the decarbonization of the industry. According to the China Iron and Steel Association (CISA), the country's steel industry faces the goal of reaching the peak of carbon emissions in 2030, reducing them by 40% from the peak value by 2040 and by about 95% by 2060. SteelMint informs about it
According to CISA, which includes about 80% of the country's steel plants, carbon emissions in the industry make up about 15% of the total emissions in the state. This is significantly higher than the world average (about 7%).
There are several reasons why the overall energy consumption as well as the intensity of carbon emissions in Chinese steel industry is much higher than the world average. These are the low share of electric arc furnaces in the overall production of steel, the use of a heavy mixture of coal and coke, higher CO2 emissions in the energy sector, and the low spread of energy-efficient technologies.
The main directions that will help to achieve the goals of decarbonization, in particular, include the improvement of energy efficiency, recycling of resources, optimization of steel processes, implementation of capture, storage and utilization of CO2. In addition, the issues of demand management, scrap availability and the use of renewable energy sources are important.
Currently, Chinese companies are making some progress in the development of low-carbon steel production technologies – relevant projects have been launched by Baowu, Beijing Jianlong Heavy Industry Group, HBIS Group, etc.
In addition, the Environmental Product Declaration (EPD) Platform was launched in China last year. Such a declaration is used to describe the environmental impact factors of a product or service, which mainly include the product's carbon footprint.
This is an environmental statement based on quantitative data with pre-set parameters, other environmental information can be added if necessary.
China Baowu, Jiuquan Steel, Shougang, Shagang, Baotou Steel, Wantai Special Steel and Baowu Resources issued 44 EPD reports, 34 of which were steel products and 10 were iron ore.
Other countries, with the exception of the EU, have not yet established emission benchmarks for steel products. The CBAM methodology is based on international standards of the ISO 14000 series, as is the Chinese EPD. Calculation, reporting and verification can be done according to uniform methods and standards voluntarily adopted by industry parties.
China's EPD report on steel production, SteelMint notes, meets the requirements for a review of EU carbon emission levels, although the European Commission has not adopted it. This is a serious problem as the tax burden on China's steel industry will increase under the CBAM. According to Mysteel, a consulting company, CBAM will add around €134/t to Chinese steel export prices for Europe, while under the EU ETS this price is €80/t CO2 equivalent.
As GMK Center reported earlier, China urges the EU to ensure compliance of CBAM with WTO rules, and also asks Europe to avoid creating protectionist measures.
---
---