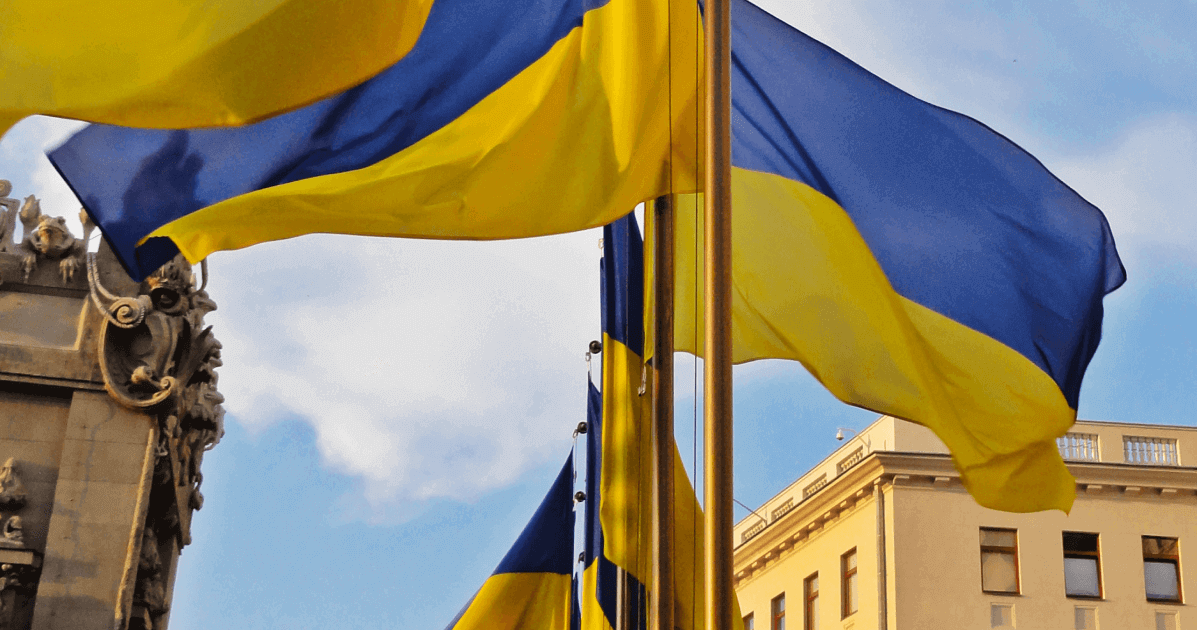 The government expects Ukraine's economy to grow in 2023 and 2024
The Cabinet of Ministers projects a 3.8% surge in Ukraine's GDP in 2022 according to a baseline scenario. This forecast of Ukraine's economic and social growth was approved by the government, said the Ministry of Economy.
The Cabinet of Ministers' baseline scenario suggests that Ukraine's GDP will grow by 4.7% in 2023 and by 5% in 2024.
The growth in consumer prices is projected at 6.2% at the end of 2022, at 5.3% in 2023, and at 5% in 2024.
The baseline scenario projects a 4.4% surge in the average monthly wage in 2022, 6.1% in 2023, 5.6% in 2024.
Next year, the growth in exports of goods and services is to reach 6.5%, 7.7% in 2023, and 7.9% in 2024.
"The government will continue taking measures to promote Ukraine's exports in foreign markets and reduce barriers to trade, in particular by supporting exports through the creation of insurance, reinsurance and collateral mechanisms, by reducing duties on Ukraine-made products in key markets through compliance with the Association Agreement, other free trade agreements and their updates; the opportunities offered by the World Trade Organization, the removal of anti-dumping and safeguard duties applicable to Ukraine-made goods," the Ministry said in a commentary.
It has to be noted that the Ministry of Economy expects a 4.1% decline in Ukraine's GDP in Q1 2021.
GMK Center's analysis showed that the prospects for Ukraine's economic growth in 2021 are estimated at 3–5% on average.
---
---