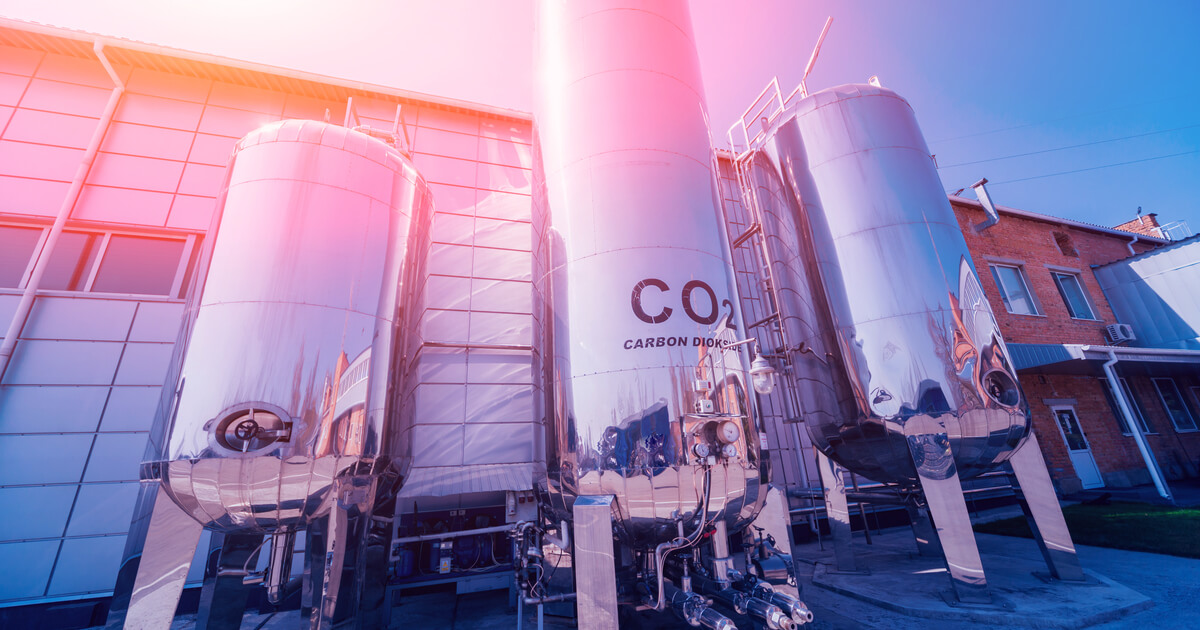 (c) shutterstock
Olga Stefanyshyna, Deputy Prime Minister for European and Euro-Atlantic Integration of Ukraine, will be appointed as the Chairperson of the Working Group
At a meeting on Wednesday, the Cabinet of Ministers established a Working Group to forge Ukraine's consolidated position on Carbon Border Adjustment Mechanism (CBAM).
A Resolution was adopted with technical and legal amendments aimed at specifying the position of one of the members of the Working Group.
According to the amendments to the Resolution published before the meeting, Olga Stefanyshyna, Deputy Prime Minister for European and Euro-Atlantic Integration of Ukraine, will be appointed as the Chairperson of the Working Group. Taras Kachka, Deputy Minister for Development of Economy, Trade and Agriculture of Ukraine, Trade Representative of Ukraine, will be appointed as her Deputy.
The need to create a commission is due to the significant effect of CBAM on Ukraine's industry in the nearest future.
"Carbon Border Adjustment Mechanism may be an alternative to the measures that are currently used within the EU Greenhouse Gas Emissions Trading System. At the same time, the European Commission has not yet decided on what a new measure will be — a tax, a duty or the expansion of the EU Emission Trading Scheme for imports. With any of the approaches, the Carbon Border Adjustment Mechanism may significantly impact Ukraine's energy sector and industry", reads the explanatory note of the Resolution.
According to the Regulation on the Working Group, its tasks will include the following:
analyze the state of affairs and the causes of the problems that may arise in the process of implementation of the national policy on CBAM;
study the outcomes of activities carried out by executive authorities, local self-governing bodies, enterprises, institutions' and organizations in this area;
develop and submit to the Cabinet of Ministers recommendations for draft legal and regulatory documents;
establish cooperation with international organizations and funds within the European Green Deal.
As reported earlier, according to GMK Center's estimates, CBAM might apply to one third of Ukraine's exports to the EU. This mechanism is also going to increase the fiscal burden by 42% of the finished product price for electricity producers, by 18% for carbamide producers and by 15% for producers of pig iron and semi-finished products.
CBA is a payment imposed on products imported to the EU depending on the volumes of CO2 emitted in the process of their manufacture. The introduction of this mechanism is provided for by the European Green Deal presented on 11 December 2019.
The European Commission proposes to introduce CBAM by 2023 at the latest. According to the European Commission's forecast, it will bring additional €5–14 billion into the EU budget.
---
---