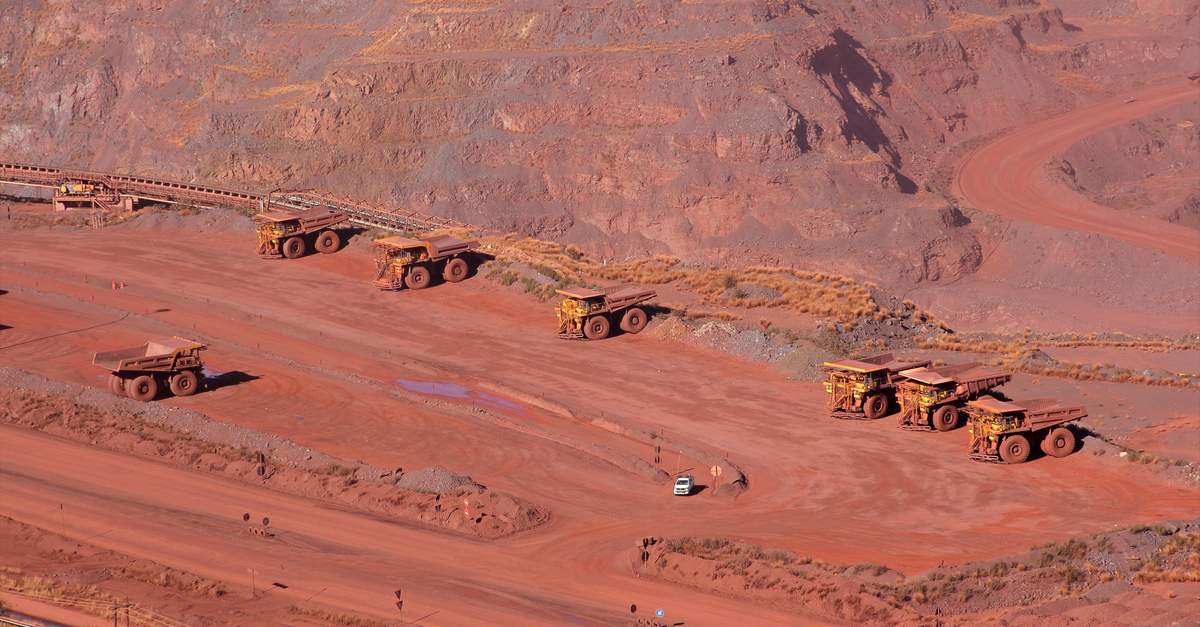 The price of iron ore is expected to fall to $97/t in the 2022/2023 financial year
The Australian government predicts a decline in prices for iron ore and coking coal and a drop in revenue from their exports. This is stated in the report on resources and energy, reports Reuters.
According to Australian government forecasts, in the 2022/2023 financial year (started July 1), revenue from iron ore exports will fall to 119 billion Australian dollars ($77.1 billion) from 134 billion ($86.8 billion) in the previous financial year. However, it is expected, that the volume of exports will grow by 3.2% y/y – up to 903 million tons.
The price of iron ore in FY2022/2023 is expected to decline to $97/t (compared to $119/t in FY2021/22). But even such a forecast may be optimistic – it depends on whether Beijing will stimulate steel-intensive sectors such as construction.
Coking coal export revenues are also expected to fall to A$58 billion ($37.6 billion) in the 2022/2023 financial year from A$66 billion ($42.8 billion) in 2021/22. The export of coking coal will increase by 7.4% y/y – up to 174 million tons.
Coking coal prices are expected to decrease from $420/t in 2022 to $220/t in 2024.
As GMK Center reported earlier, the international credit rating agency Fitch Ratings lowered its short-term forecasts for iron ore prices for 2022 from $120/t to $115/t, as well as for coking coal – from $400/t to $370/t. Fitch's medium- and long-term forecasts for the iron ore and coking coal markets remain unchanged.
As GMK Center wrote before, the Algerian steel producer Tosyali Algeria, a subsidiary of Turkish Tosyali Holding, plans to build an industrial plant for the processing of iron ore from the Gara-Djebilet mine.
---
---