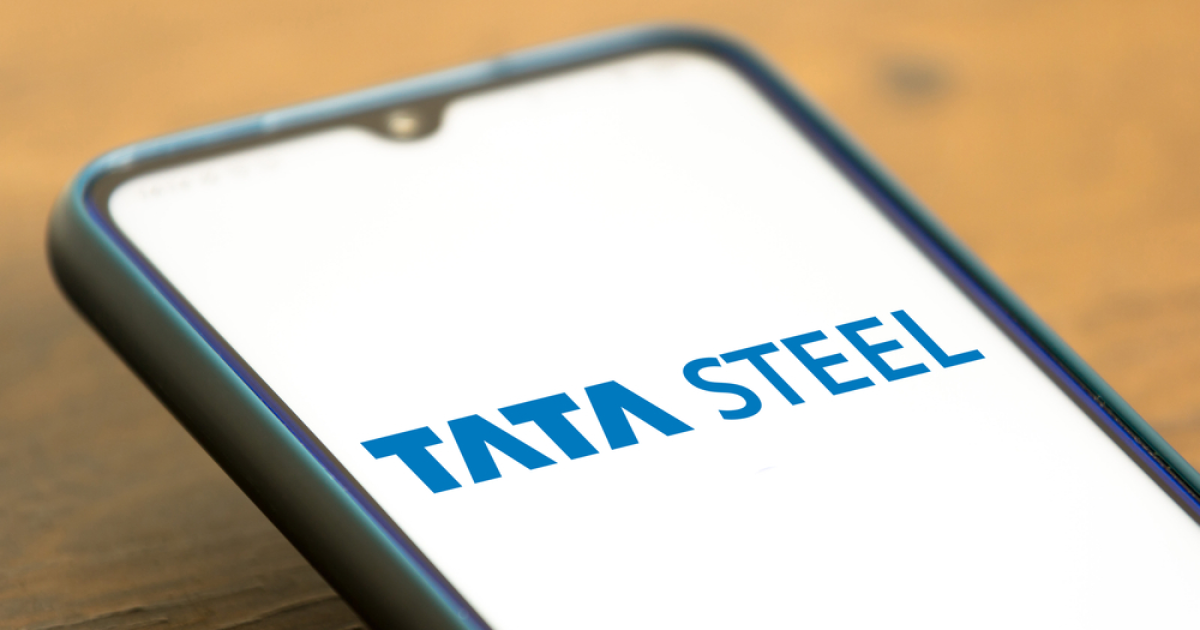 Tata Steel
The announcement was supposed to refer to staff reductions and the closing of two blast furnaces
Tata Steel was poised to confirm the closure of two blast furnaces, which would affect 3,000 jobs, after a board meeting on November 1, but delayed a public announcement. The Guardian informs about it.
Earlier, union representatives discussed with the company the issue of job cuts – sources say that they could take place as early as March next year. However, Tata Steel has not confirmed this, nor have any final decisions been taken.
According to Charlotte Brampton-Childs, the national representative of the GMB union, workers expect «full and meaningful consultation before any detailed plans are announced», adding that the unions will «offer a viable and sensible alternative» that will save jobs and ensure a truly just transition.
In turn, a Tata Steel spokesperson noted that despite the press release, the company is unable to make an official announcement about any proposals for Tata Steel UK's future decarbonisation.
«We hope to soon begin a formal process of information and consultation with employee representatives, during which we will share more detailed information about any such initiatives,» he noted.
Tata Steel's statement, which was shelved at the last moment, writes Argus.Media, concerned not only the shutdown of blast furnaces, but also the state of hot rolling in the coming months. As a result, the company will remain an importer of hot-rolled coil, presumably from its Indian parent company.
If Tata Steel were to stop production of the coil, it could affect UK safeguards for the product – it may have to be allowed to be imported without trade restrictions. However, the company has not yet made a final decision and will evaluate alternative options. The issue will be resolved at the appropriate time, it is planned to hold an official dialogue with the regulators.
As GMK Center reported earlier, the British government agreed support package for Tata Steel in the amount of £500 million ($620 million) to secure the future of the metal plant in Port Talbot. The company is expected to invest £1.25 billion, including a government grant, for new electric arc furnaces to make steel more environmentally friendly at the site. EAFs are to replace existing blast furnaces that are reaching the end of their service life. Trade unions noted that this agreement will have «devastating consequences», as the loss of about 3,000 jobs is expected.
---
---