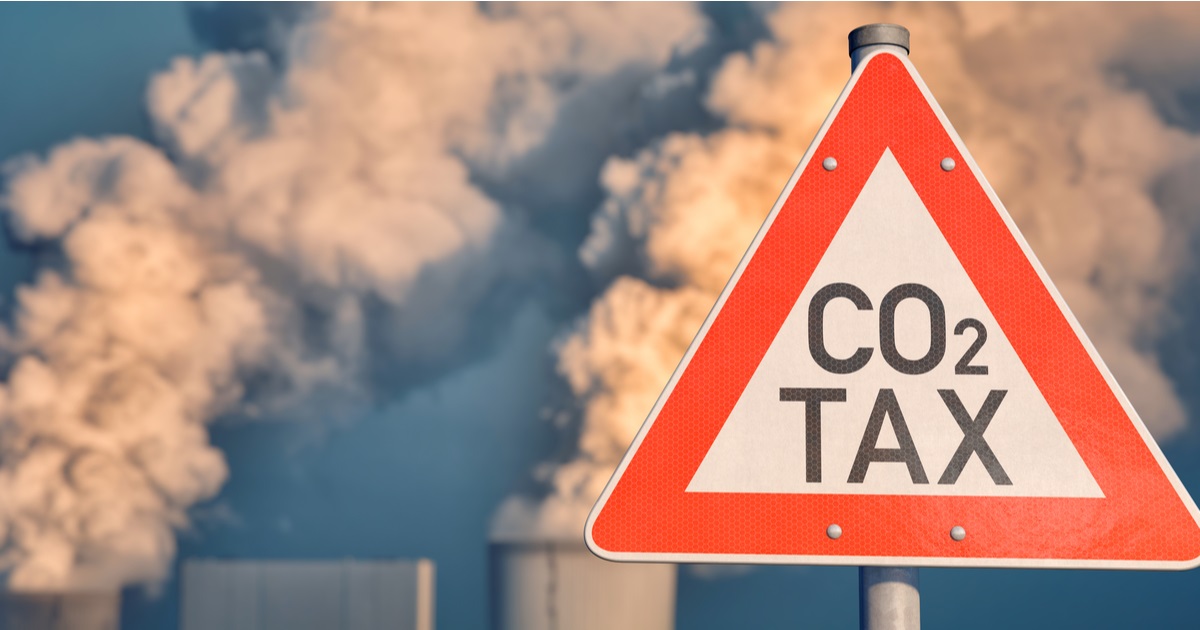 Previously, it was planned to levy a carbon tax from 2024, but due to a difficult decision in 2023, it was postponed for a year
The Climate Change Administration (CCA) of the Taiwan Ministry of the Environment (MOENV) has decided to postpone the implementation of the carbon tax until 2025. This is reported SEAISI.
The relevant institution was established on August 22, 2023 to address climate change issues. The introduction of carbon taxes is a priority for the CCA.
"2023 is almost impossible for Taiwan to go carbon neutral as early as 2024. The emissions tax will be based on the next year's annual carbon emissions and will be implemented in 2025, a year later than planned by the Environmental Protection Agency (EPA)," said CCA CEO Ling-Yi Tsai.
He added that relevant by-laws are already being formed. The carbon tax will be formally levied in 2025 based on 2024 figures. Delaying the law allows companies to better prepare tax budgets for emissions.
As the EU plans to launch the Cross-border Carbon Adjustment Mechanism (CBAM) in 2026, the introduction of carbon taxes in Taiwan in 2025 may be tied to the timetable of the European authorities.
Note, first emissions taxes in Taiwan plan to introduce for 287 companies and other organizations whose emissions are more than 25 thousand tons per year. In addition, the government will also impose carbon tariffs on imports of carbon-intensive products. The minimum tax rate is expected to be NT$100 per ton of emissions.
As GMK Center reported earlier, the consulting company Wood Mackenzie predicts that carbon dioxide emissions in the steel industry will decrease by 30% by 2050 compared to 2021. And decarbonization of the global iron and steel complex by 2050 will cost companies $1.4 trillion.
In 2021, the world's steel industry emitted more than 3.3 billion tons of greenhouse gases, of which China accounted for more than 2 billion tons.
---
---