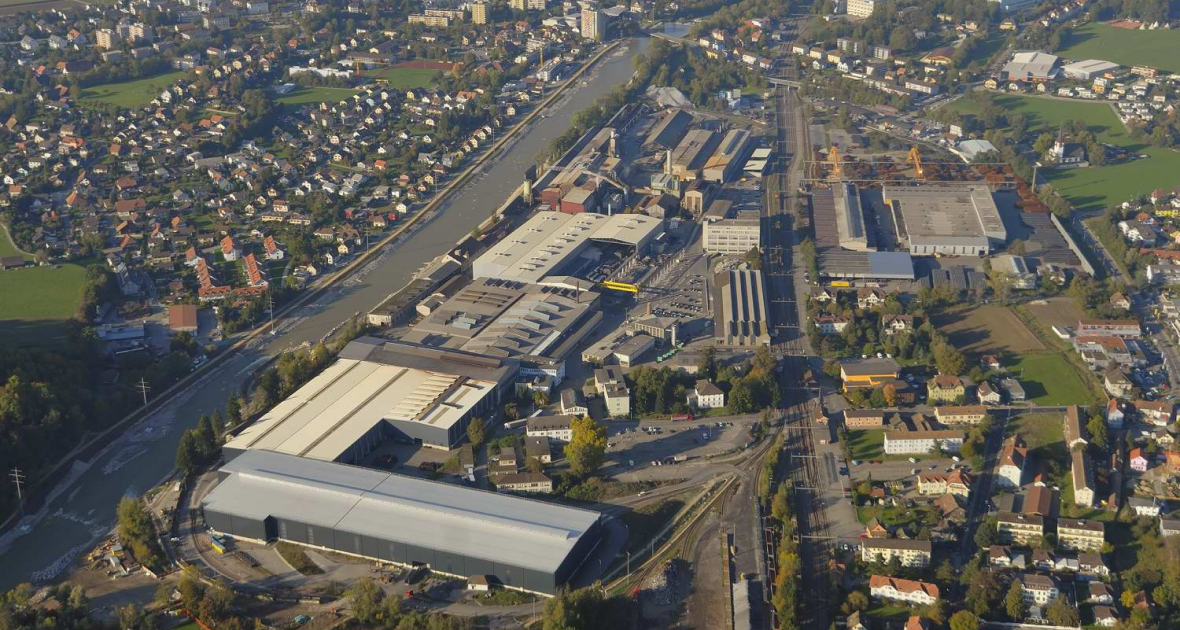 (c) stahl-gerlafingen.com
Due to the increase in electricity tariffs, the steel plant will reduce the working hours of employees
Swiss steelmaker Stahl Gerlafingen plans to switch to reduced working hours to cope with rising electricity tariffs. Euronews.next reports about it.
The company has already received permission to reduce working hours from regulatory authorities.
"High energy prices threaten our existence. It may be that no one has to go on short-time work. But it could also be that we have to send part of the workforce or all 560 employees home," informs Olena Kretera, the plant's CEO.
Earlier, the Swiss authorities launched a voluntary campaign urging consumers and businesses to conserve energy, as a likely winter shortage could lead to consumption rationing.
In September, Switzerland plans to conduct a stress test to determine how large consumers will react to consumption rationing.
As GMK Center reported earlier, several European steel companies have decided to reduce or stop production due to high electricity prices and weak demand for steel since August. Most coil producers have been operating at reduced capacity recently and have planned longer summer maintenance work, but some have decided to stop production.
ArcelorMittal Corporation plans to stop one of the three blast furnaces at the plant in Bremen (Germany) at the end of September 2022. ArcelorMittal will also stop a direct reduction plant in Hamburg, where the company produces wire rod, from the fourth quarter.
Also, ArcelorMittal plans to shut down one of the blast furnaces at the plant in Asturias (Spain) at the end of September 2022. The company also delayed launching the EAF at the Spanish plant Acería Compacta de Bizkaia, which was supposed to be launched at the beginning of September after maintenance.
---
---