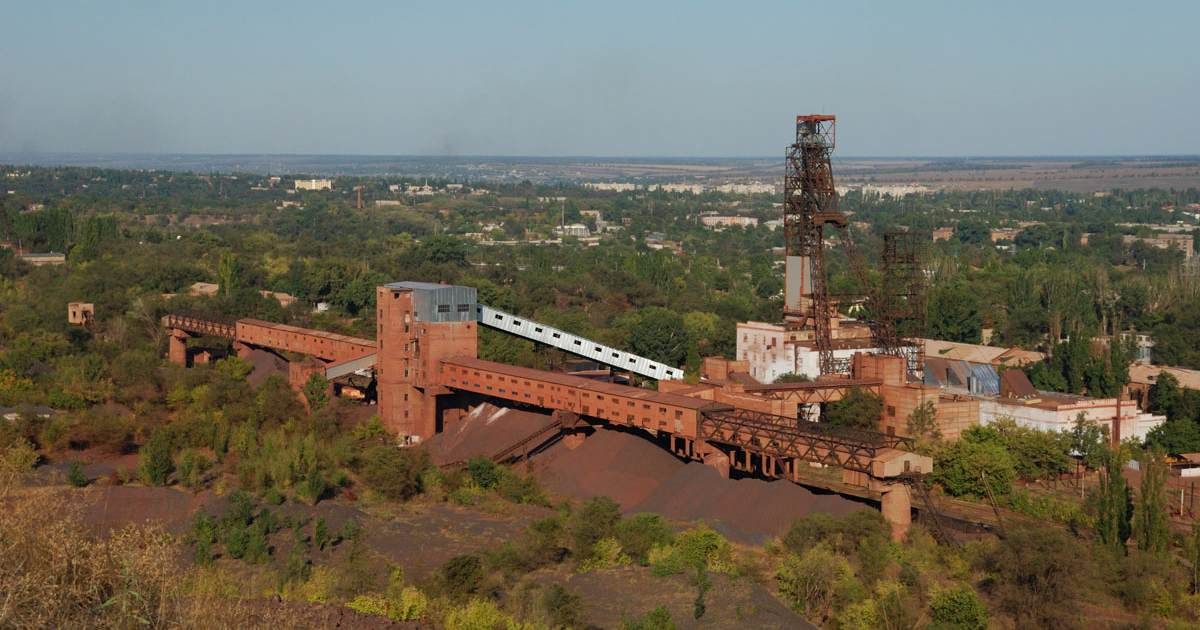 Sukha Balka
For about 5 months, miners were preparing for the launch of a new production capacity with difficult geological and mining conditions
Sukha Balka mine, which is part of the DCH group, started operating the new block 128-134, the capacity of which reaches 130 thousand tons of raw iron ore. This is stated in the corporate newspaper DCH Stel.
"For almost five months in a row, miners have been preparing for the launch of a new production capacity with difficult geological and mining conditions. It was launched on March 15, 2023," the newspaper notes.
The new unit was commissioned on March 6, 2023. The first explosion was heard on March 11, and iron ore went to the ground on the 15th.
The production unit originates from the Holovny deposit, located on the fifth sub-floor of the horizon -1420 m. According to quality indicators, the iron content in the massif is about 61%.
Preparatory work was carried out by the employees of site №20 for 4.5 months. The conditions of mining work required the use of powerful production resources. The miners coped with the task, which made it possible to put the new unit into operation on time.
It is planned to master the new production unit within the next four months.
As GMK Center reported earlier, in 2022 Sukha Balka put into operation about 10 new blocks with a total capacity of 800,000 tons of iron ore.
At the beginning of February 2023, the mine started exploit new production facilities at the Yuvileyna mine. The new block 28-30+10 is located at the horizon of 1,420 m. This is the «Gnizdo 1-2» deposit of the lying pack of the horizon's first sub-floor with a raw material reserve of 125.6 thousand tons. The iron content is 60.6%.
The Sukha Balka mine specializes in underground iron ore mining with a capacity of about 3.1 million tons per year. The mining includes the mines Frunze and the Yuvileyna.
---
---