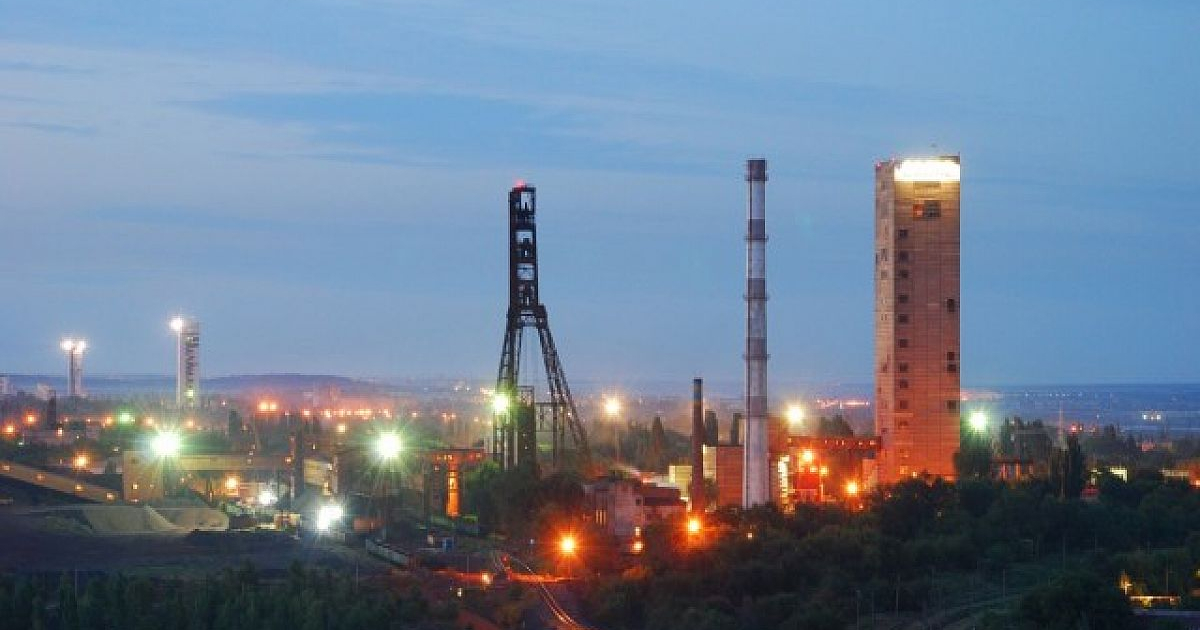 Sukha Balka
The new block 28-30+10 at the horizon of 1420 m has reserves of raw materials at the level of 126 thousand tons
On February 9, 2023, the Sukha Balka mine, which is part of the DCH group, commissioned new production facilities at the Yuvileyna mine. The reserves of the block are calculated for production within the next 4 months. This is stated in the corporate DCH Steel newspaper.
The new block 28-30+10 is located at the horizon of 1,420 m. This is the «Gnizdo 1-2» deposit of the lying pack of the horizon's first sub-floor with a raw material reserve of 125.6 thousand tons. The iron content is 60.6%.
The bottom of the unit is designed using DERUI self-propelled technology. The cutting operations were carried out in difficult geological and mining conditions by the miners of site №19, which required additional fastening and the involvement of a larger number of workers.
"The extraction of iron ore raw materials will be ensured by the workers of the site №17 during the next four months. Such production news feeds hope for a productive spring," noted Ihor Piltek, chief engineer of the mine.
As GMK Center reported earlier, in January 2023, Sukha Balka put into operation  a new unit at the Yuvileyna mine in early 2023, the reserves of which are 117,000 tons. Site №1 has prepared for operation unit 10-19 of the «Gnizdo» ​​deposit of the fifth sub-floor of the horizon – 1,420 m. The new facilities will provide work for the company's employees for the next 4 months
Also, in November 2022, the Sukha Balka mine has completely suspended work due to power outages at the Frunze mine and equipment repair at the Yuvileyna mine. Work was carried out in the shaft of the mine for 12 days. At the beginning of December, iron ore production at the mine was resumed..
At the end of 2022, the enterprise purchased a generator to ensure the operation of the iron ore heating line and other technological equipment.
The Sukha Balka mine specializes in underground iron ore mining with a capacity of about 3.1 million tons per year. The mining includes the mines Frunze and the Yuvileyna.
---
---