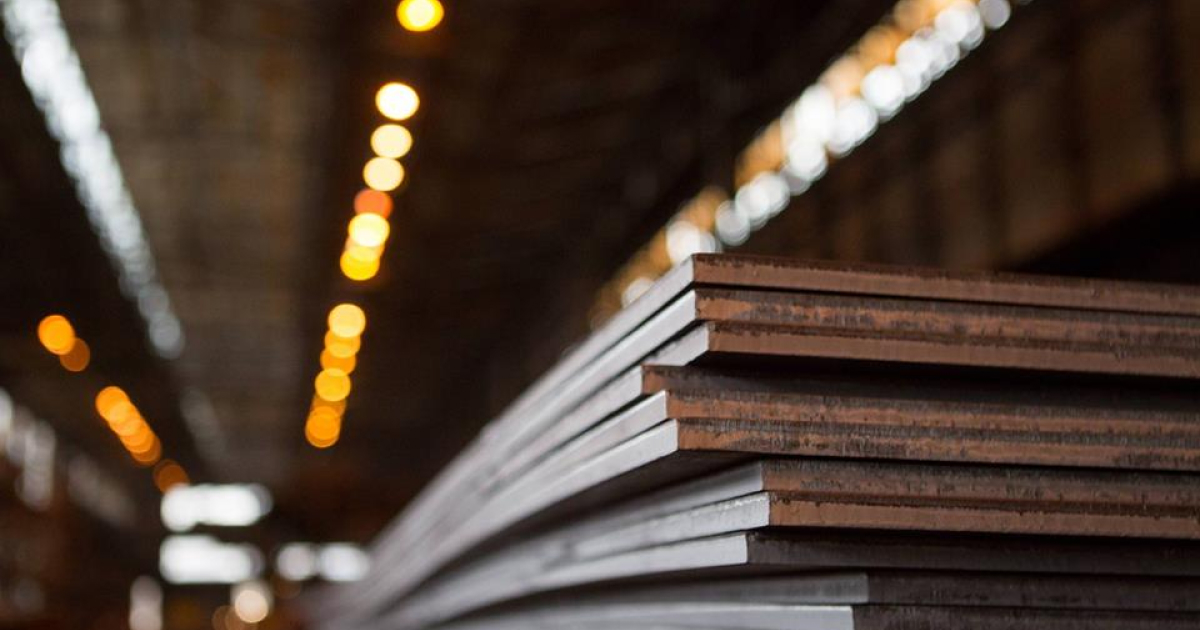 In the last month of the current year, companies will produce 1.2 million tons of steel
In December 2019, Ukrainian steelmaking companies will produce 1.25 million tons of pig iron, 1.2 million tons of steel, and 1.1 million tons of rolled products,
according to Ukrmetallurgprom.
For comparison, last December, they produced:
pig iron — 1.83 million tons;
steel — 1.89 million tons;
rolled products — 1.1 million tons.
As reported earlier, Ukrmetallurgprom predicts a 37% cut in steel production in December 2019 against December 2018. In actual fact, this forecast improved insignificantly, up to 36.5%.
"This is the worst performance of all years of Ukraine's independence," say Ukrmetallurgprom analysts.
As of 10 December 2019, the main operating production facilities included 15 out of 21 blast furnaces, 8 out of 9 open-hearth furnaces, 10 out of 16 BOFs, 5 out of 15 electric-arc furnaces and 15 out of 15 continuous casting machines.
---
---