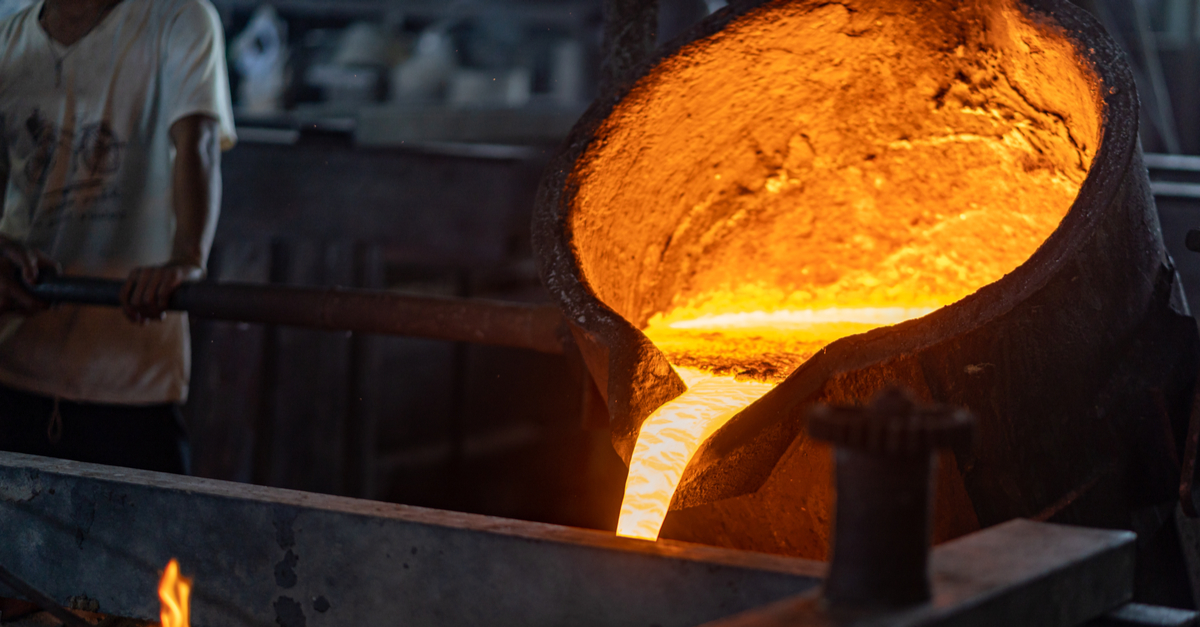 The consumption of steel products in the EU will fall by 3.5% in 2022
Steelmaking in Europe may decline by 4% in 2022 due to the closure of production facilities. This forecast was given by Alessandro Sciamarelli, Director, Economic and Market Analysis Department of the Association of European Steel Producers (EUROFER) during a series of webinars, reports SteelMint.
According to him, the situation in the next year still needs to be calculated. However, if demand improves in the third quarter of 2023, European enterprises will be able to meet it, even against the background of the war in Ukraine, general uncertainty, the energy crisis and rising inflation. Alessandro Schiamarelli refers to the experience of the post-Covid period, but notes that this will happen if the situation does not worsen in the coming months.
The expert reminded that not only the production, but also the demand for steel has decreased. According to EUROFER forecasts, the consumption of steel products in the EU will decrease by 3.5% in 2022, and by 1.9% in 2023.
The production of steel sectors will suffer in the second half of 2022, the situation is expected to improve only in the second half of 2023, but many factors remain uncertain.
Alessandro Schiamarelli also suggested that the EU economy will be in a technical recession in the third and fourth quarters of 2022, and an improvement can only be expected from the second quarter of 2023. According to him, the economic growth of the European Union is slowing down from the third quarter of 2021 due to the constant influence of negative factors – problems with the supply chain, energy prices, high inflation. Now, the tightening of monetary policy, the slowdown in China's economic growth and the war in Ukraine have further worsened the prospects for GDP growth for all advanced economies.
Energy inflation in September 2022 in the Eurozone was 41%. Gas prices rose 20-fold year-on-year, but then fell by 70% from their peak in August. Higher gas prices will increase the production cost of all energy-intensive industries in Europe, including steel sector, the expert says. Despite the drop in gas prices, it is still expensive, and in the next few months a lot will depend on the situation in Ukraine.
The representative of EUROFER also reminded of the need for urgent actions by the EU to overcome the energy crisis, which the association called for. According to him, such actions are still ahead. The European Union should act as a single buyer of energy resources or take joint political steps.
As GMK Center reported earlier, the US Steel Corporation, one of the largest steel producers in the USA, notes that the war in Ukraine and the rise in energy prices led to decrease in demand on steel in Europe. This was stated by the company's CEO David B. Burritt.
---
---