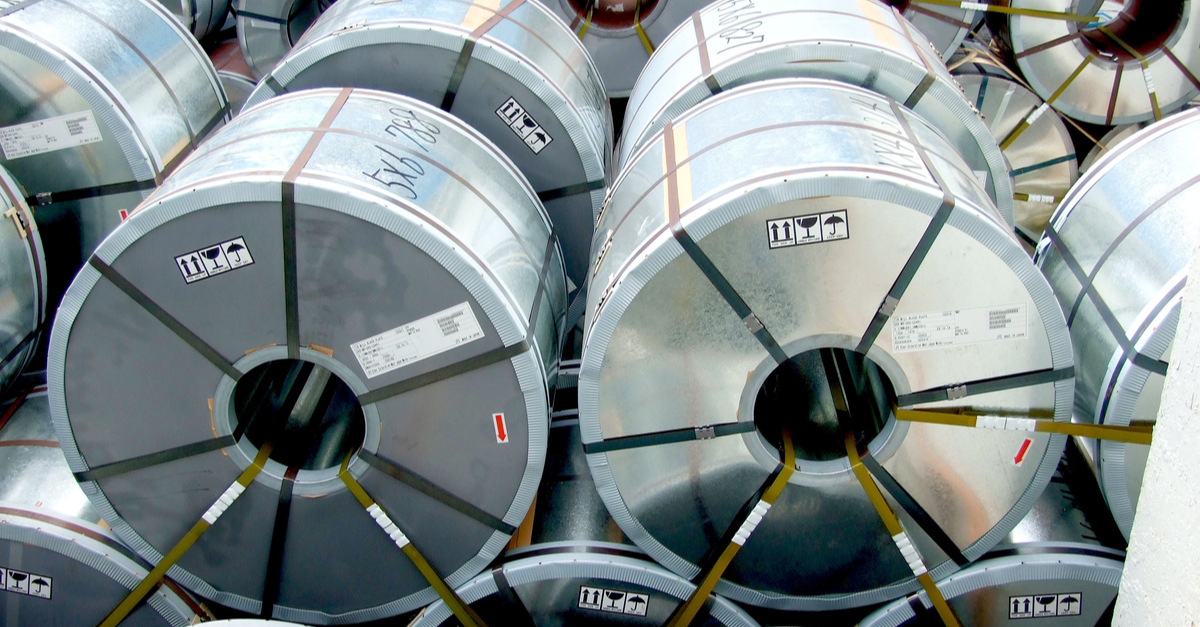 HRC
In the third quarter, the European company US Steel Kosice reduced steel production by 26% y/y
US Steel Corporation, one of the largest steel producers in the USA, notes that the war in Ukraine and rising energy prices have led to a decrease in demand for steel in Europe. This was stated by the company's CEO David B. Burritt, reports Bloomberg.
In the third quarter of 2022 US Steel's steel plants in the United States reduced steel production by 14% compared to the same period in 2021 – to 2.27 million tons. The capacity utilization rate was 68% compared to 61% in the third quarter of last year.
The increase in capacity utilization, along with lower production volumes, reflects a decrease in steel furnaces in operation. In the third quarter, the company's capacity amounted to 13.2 million tons of steel per year, while in July-September 2021 – 17 million tons/year.
During the quarter, the company has shut down a BF with a capacity of 1.5 million tons of steel per year at a mill in Gary, Indiana, and a BF with a capacity of 1.4 million tons of steel per year at a plant in Mont Valley, Pennsylvania.
In Europe, at a steel plant in Slovakia, steel production decreased by 26% compared to the third quarter of 2021 – to 946 thousand tons. US Steel Kosice has three blast furnaces, the level of utilization of which was 26 pp. less than in July-September 2021 – at the level of 75%.
In addition, from September 4, 2022, the company stopped one of the blast furnaces for a 60-day repair.
The pipe division of the enterprise produced 173,000 pipes, which is 48% more than in the same period of 2021. It worked with a utilization rate of 76%, which is 24% pp. more y/y.
US Steel posted a $490 million profit in the third quarter, down 76% from July-September last year.
"The company ended the third quarter with a better result than expected. At the same time, the pressure of insufficient demand for steel remained throughout the period. We worked to reduce stocks of expensive raw materials that were purchased at high prices at the beginning of the war in Ukraine," added David B. Burritt.
As GMK Center reported earlier, US Steel previously announced the intention to cut jobs in steel production at Granite City Works in Illinois from 1,500 to 550 people. The company plans to change its operating strategy, focusing on the production of iron ore and electric arc capacities.
---
---