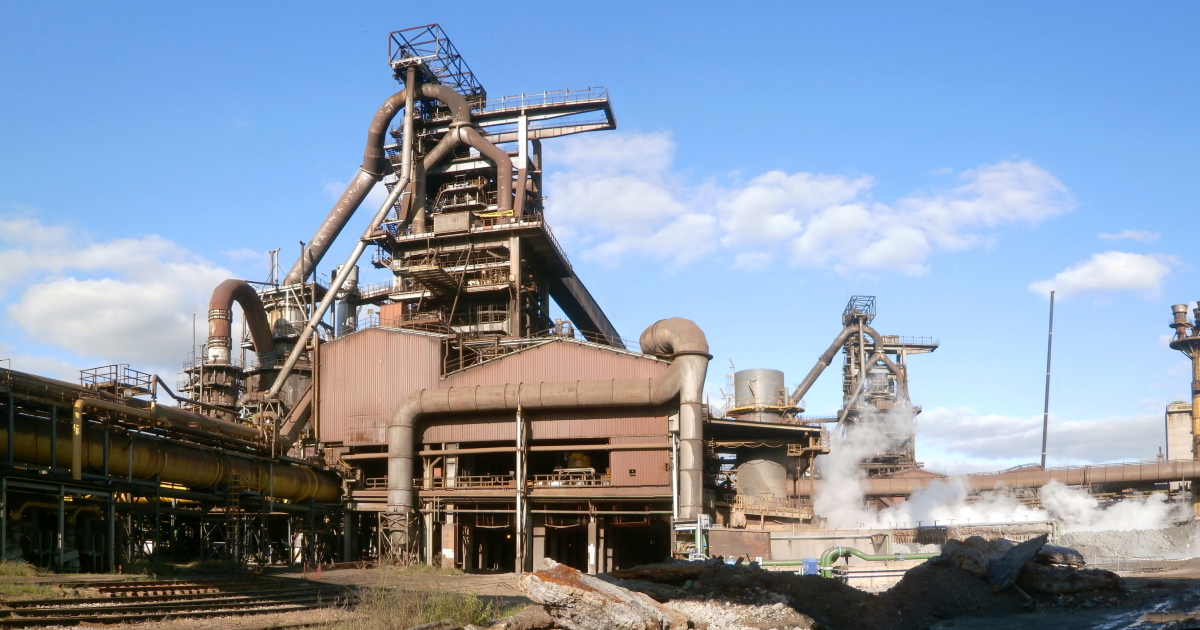 ArcelorMittal Gijón
The company will receive €450 million to build a direct reduction plant that will replace two blast furnaces
The Council of Ministers of Spain approved the financing of the decarbonization project of the largest European steel producer ArcelorMittal at the plant in Gijón, Spain, in the amount of €450 million. SteelOrbis reports about it.
The funding, approved by the European Commission in February 2023, will support the construction of a direct pig iron reduction facility in Gijon. The unit's annual capacity will be 2.3 million tons. The new unit will replace two blast furnaces.
ArcelorMittal Gijón's carbon dioxide emissions are expected to decrease by 70.9 million metric tons upon completion of the project. The commissioning of the installation is planned for 2025.
As GMK Center reported earlier, in the middle of March ArcelorMittal stopped blast furnace A at the Spanish plant in Gijon. The fire started during scheduled maintenance due to an internal reaction that occurred when pig iron came into contact with water in the furnace crucible. Blast furnace B at the Gijon plant with a capacity of 4.5 million tons per year continues to operate as usual.
A blast furnace A at the enterprise in Gijon was restarted in February 2023. The unit has been idle since the end of September 2022 due to uncertain economic prospects and unfavorable market conditions. The blast furnace was expected to operate until 2025, when it could be replaced by a direct reduction iron plant as part of a decarbonisation plan announced by the company in 2021.
ArcelorMittal Europe in 2022 reduced steel production by 13.3% y/y – to 31.9 million tons.
---
---